Theatre professor and alumnus elected officers in Society of American Fight Directors
Theatre professor and alumnus elected officers in Society of American Fight Directors
By Carrie Jerrell | Feb 7, 2022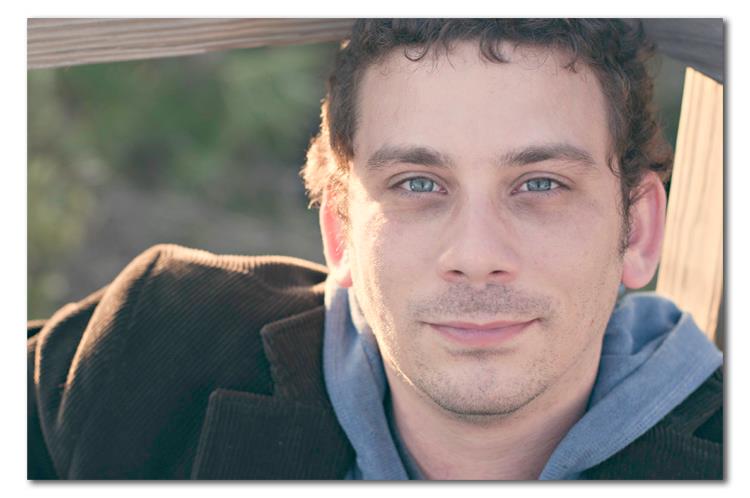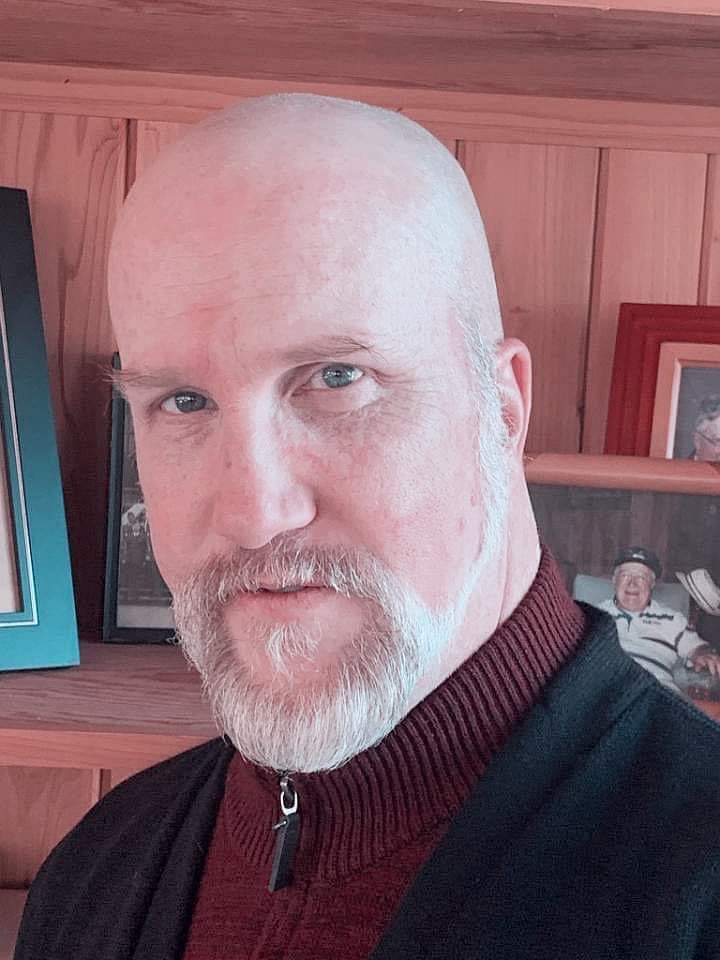 MURRAY, Ky. — Matthew Crider, Associate Professor of Theatre Arts at Murray State, and alumnus David "Sento" Ashby, '17, have been elected to the Governing Body of the Society of American Fight Directors (SAFD).
The SAFD is an internationally-recognized nonprofit organization dedicated to promoting safety and fostering excellence in the art of stage combat. The Governing Body is elected by the SAFD membership and serves as a board of directors maintaining policy and direction for the organization. Crider was elected to represent all certified teachers in voting and governance. Ashby was elected to represent all beginning-level members of the society.
"My graduate school training in acting was very much a movement-based system, and when I encountered stage combat and the SAFD in 2005, it was very much love-at-first fight," said Crider. "Once I dove beyond the initial nerdy thrill of learning professional sword-fighting, I found a community of caring, supportive and devoted theatre artists all committed to telling powerful stories safely. It's a real family dedicated towards a specific and amazing method of storytelling and advocacy."
In 2019, Crider became a certified teacher with SAFD, one of fewer than 200 in the world. In this role, Crider is allowed to teach classes that certify students in various performance styles with weapons on stage, from Three Musketeers swashbuckling or Three Stooges silliness to deadly serious scenes of armed and unarmed violence. For the past ten years at Murray State, Crider has invited numerous guest artists from around the country to campus and taken students to various regional and national workshops and trainings.
"At this point, we've probably had over 100 certifications by students here at Murray State, with alumni going on to amazing work elsewhere," said Crider.
One of those alumni is Ashby, who received his Bachelor of Arts in Liberal Arts with fields in Theatre and Gender/Diversity Studies and a minor in Sociology from Murray State in 2017, and his Master of Liberal Arts and Sciences with emphasis on Sociology and Stage Combat from Western Illinois University in 2020. His recent acting and stunt work includes the films "Taking Back the Future" and "Sledge" in "Gauntlet Run: Noir". Ashby was also contracted as a Fight Director for Spoon River Community College's Theatre Department for three productions: Hamlet, Private Lives and Scapin the Schemer.
"It's still very surreal," said Ashby in regard to his election to the SAFD Governing Body. "I am thrilled and honored to have been elected by my peers as an active voice for those who have been historically under-represented. My time at Murray State, especially the support of Student Disability Services' Project Mentor and the guidance of professor Crider, inspired and empowered me to extend my reach for advocacy beyond myself. I now have the confidence to pursue my dream to engage with the theatrical combat community."
Find more about the Society of American Fight Directors at safd.org. To learn about the Murray State theatre arts program, visit murraystate.edu/theatre.