Murray State University's Fall 2022 application for admission open
Murray State University's Fall 2022 application for admission open
By Shawn Touney | Sep 16, 2021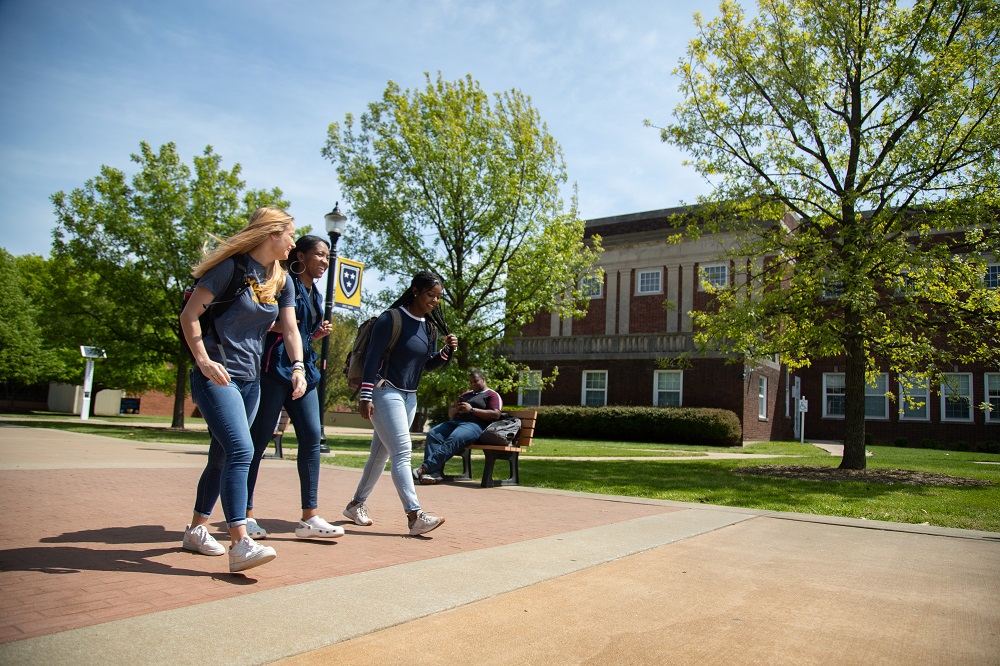 MURRAY, Ky. — Admission for the Fall 2022 semester and 2022-2023 academic year at Murray State University is open as future Racers can apply today.
Murray State offers on-campus courses at its main Murray location as well as five regional campuses and educational presences in Paducah, Henderson, Madisonville, Hopkinsville and Fort Campbell. The University also offers many degrees and classes entirely online, providing a flexible higher education experience to accommodate any schedule.
Murray State continues to reinforce its "high-quality, high-impact, nationally-recognized best value" promise that has been identified by multiple publications. The University has been named a "Best Bang for the Buck" by Washington Monthly, one of "America's Best Colleges" by Forbes, as well as a "Top-Tier University" by U.S. News & World Report for more than 30 consecutive years. In addition, the University has been recognized nationally for campus safety initiatives while the city of Murray has been named one of the nation's top 50 safest college towns.
The University offers 146 academic programs and more than 170 student organizations, encompassing a variety of shared academic and personal interests.
Murray State continues to offer financial assistance to Racers and their families. Based on the University's most recent annual reports, $115 million is awarded in financial aid and scholarships and 89 percent of Murray State's freshman class received financial aid or a scholarship. Numerous scholarships and aid opportunities are available, such as the Murray State Promise, which provides scholarship assistance for eligible Kentucky first-time freshmen and new transfer students who may already have their tuition paid for through this program.
Murray State invites prospective students interested in becoming a future Racer to visit admissions.murraystate.edu for general information about the University, to schedule an in-person or virtual campus visit and tour, and to apply for admission. Murray State is ACT and SAT test-optional as a GPA of 3.0 or above guarantees admission for prospective undergraduate students.
Students interested in joining the Racer family can also learn more as well as schedule a campus visit by calling the office of recruitment at 270-809-2896 or emailing msu.recruitment@murraystate.edu.
Students looking to transfer to Murray State for the fall and spring semesters are encouraged to visit murraystate.edu/transfer. Admission staff are available to discuss credit hour transfer, scholarship information and more at 270-809-3350 or msu.transfercenter@murraystate.edu.