Department of Psychology
A degree in psychology from Murray State provides you with skills and experiences to pursue an advanced degree or jump right into the world of work. As a student of psychology at Murray State, you will explore how people think, feel, and act. You will investigate how we develop across the lifespan, how we learn and remember, how we interact with one another, and how facets of our emotional and behavioral health are intertwined. Through your studies you will develop your critical thinking and analytical skills and discover ways you can apply the scientific approach to problem solving to your daily life.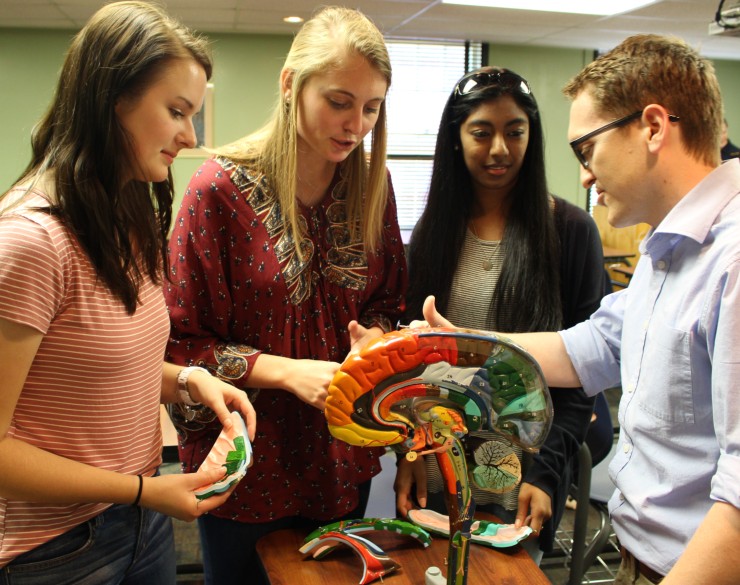 Why Study Psychology at Murray State?
Join an energetic, learning centered department whose faculty genuinely enjoy interacting with and mentoring students. Find out more about the psychology major and our optional applied behavior analysis track.

Learn from nationally recognized faculty who are committed to teaching, scholarship, and service. Find out about our faculty.

Expand your learning beyond the classroom. Collaborate on research with professors, develop your own research projects, and present your research at scientific and professional conferences. Apply what you've learned to real-world settings through an internship.

Engage with fellow psychology students through social, educational, and service activities as a member of the Psychology Club and/or our chapter of the Psi Chi honor society. Find out more about our organizations.

Tailor your degree program with a choice of electives, minors, and tracks to fit your career goals, pursue your interests, and refine your skills. Learn about career opportunities with a psychology degree.
Our Facilities and Graduate Programs
In addition to supporting one of the most popular undergraduate majors on campus, the Department of Psychology offers graduate programs that include master's degree programs in Clinical Psychology and in General Experimental Psychology and a graduate certificate in Research Design and Analysis. Learn more about our graduate programs.
Our in-house facilities include technology-enhanced classrooms, a computer lab with access to the SPSS, SAS, and R statistical software, research laboratories, and study areas. The department also houses the Psychological Center, which provides assessment and therapy services to members of the university and surrounding community and serves as the practicum site for the Clinical Psychology graduate program.
Join us for a great learning experience!
We invite you to visit our department, talk with our faculty and students, and even sit in on a psychology class or two.
Contact us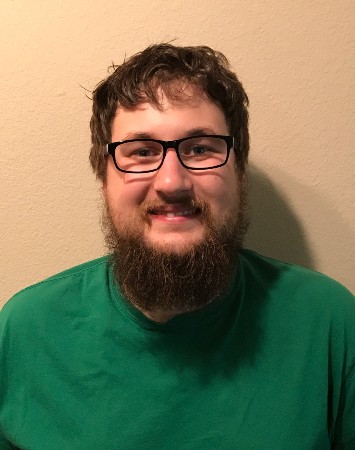 "My undergraduate experience in the psychology program at Murray State gave me the tools to succeed. I can safely say that I would not be where I am today without the faculty at Murray State personally investing in my success."
Zachary Siegel, B.A., Psychology
Ph.D., Cognitive Psychology & Human-Computer Interaction, Iowa State University