Class registration for the fall semester and summer term begins the week of April 5 via myGate for Murray State University students
Class registration for the fall semester and summer term begins the week of April 5 via myGate for Murray State University students
By Kaitlyn Black | Mar 30, 2021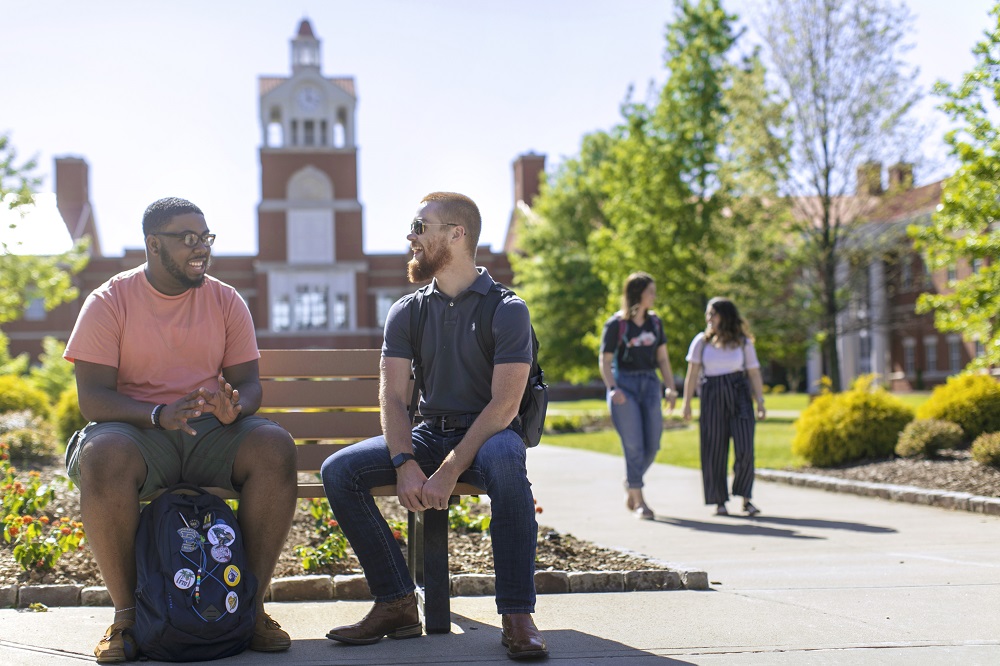 MURRAY, Ky. — Class registration for the fall semester and summer term begins the week of April 5 via myGate for Murray State University students.
For summer term, a variety of both in-person courses as well as online courses will be available. Summer courses offer several benefits, including flexible scheduling through distance learning and a reduced workload for future semesters as students continue their pathway toward graduation.
Murray State accommodates undergraduate and graduate students of all disciplines and schedules by offering short-term (two-week), five-week, six-week and 10-week summer sessions.
Additional information, including details on each summer session, is available at murraystate.edu/summer.
Fall 2021 course registration will also open beginning the week of April 5 through myGate. Students are encouraged to meet with their academic advisor as soon as possible to discuss course options and continued progression toward graduation.
There is still time for soon-to-be graduating high school students to apply for admission for the upcoming 2021-22 academic year. Students interested in joining the Racer Family can learn more, schedule a virtual or on-campus visit and apply for admission at admissions.murraystate.edu.