Racer Report: Oct. 30 - Nov. 3
Racer Report: Oct. 30 - Nov. 3
By MSU Public Relations | Nov 3, 2023
MURRAY, Ky. – The latest Murray State University Racer Report includes student, faculty, staff and alumni accomplishments, announcements, upcoming campus events and more for the week of Oct. 30 - Nov. 3.
**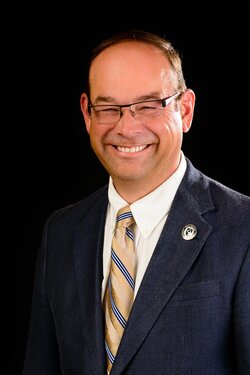 Chris Wooldridge, director of Murray State University's Center for Economic and Entrepreneurial Development (CEED) in the Arthur J. Bauernfeind College of Business, was recently recognized with a "Commonwealth Champion for Economic Development" award by the Kentucky Association for Economic Development (KAED).
"I was honored to have received this award from the Kentucky Association for Economic Development," said Wooldridge. "I am blessed to have the support of the Murray State administration as well as the Bauernfeind College of Business leadership. Both allow me to be a small part of many great groups throughout the state and operate in the economic development space. KAED and Murray State have enjoyed a partnership on many fronts and I am excited about continuing that work well into the future."
In 2019, the Center for Economic and Entrepreneurial Development was created. Covering 24 counties of west Kentucky, the CEED provides confidential, in-person consulting and services such as business plan preparation, financial statement analysis and management assistance. The CEED also seeks to engage student experiential learning through internships and employment opportunities with regional business and industry, along with training, seminars and educational services as well.
Murray State University's Center for Economic and Entrepreneurial Development can be reached by email at cwooldridge@murraystate.edu or by phone at (270) 809-2495.
**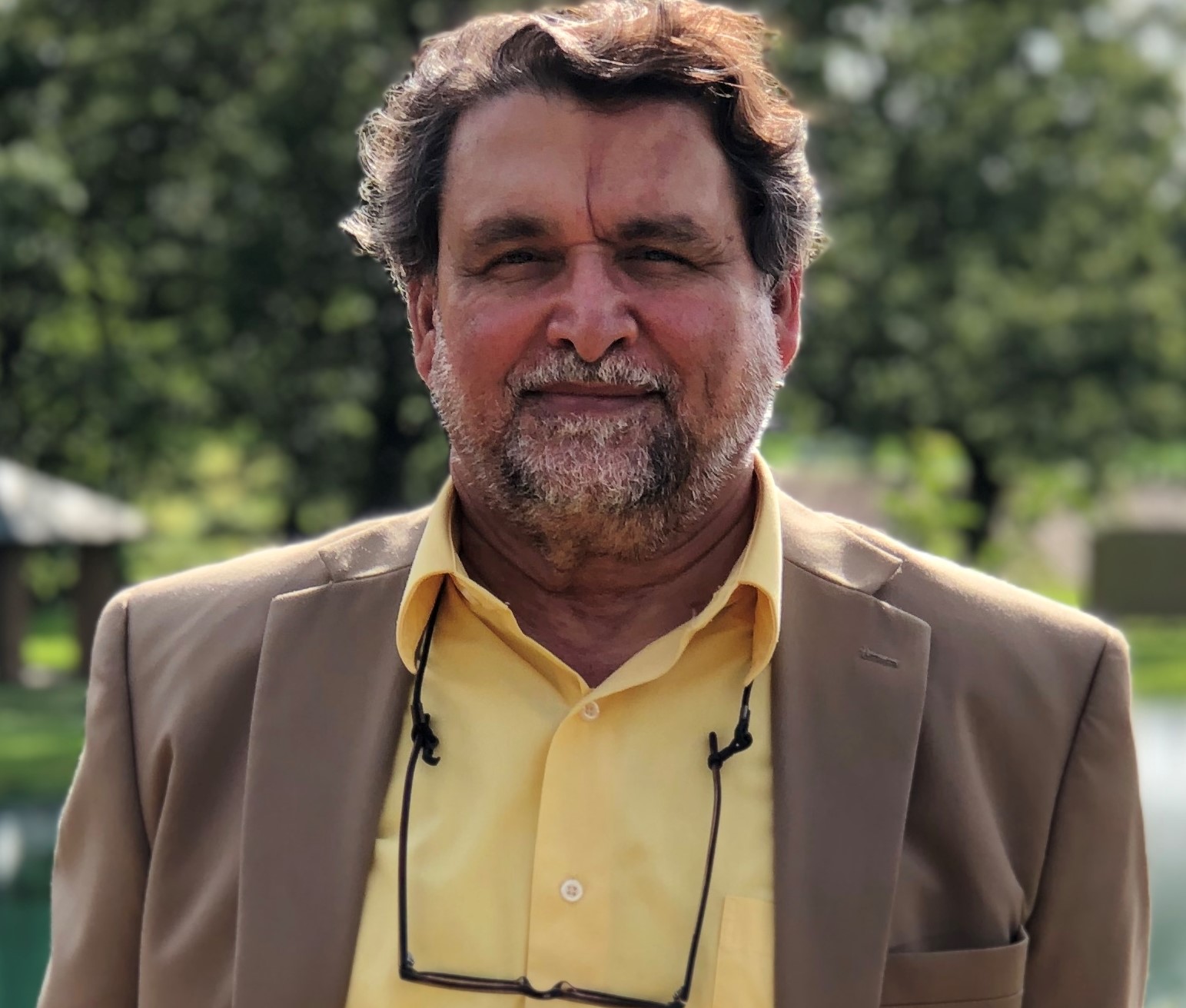 Dr. Abdulrahman Yarali, professor of cybersecurity and network management at Murray State University, has had a research paper based on his work with students accepted for presentation and publication as part of the 2023 International Conference on Computational Science and Computational Intelligence (CSCI), to be held in Las Vegas Dec. 13-15.
The paper is titled "Artificial Intelligence in Cybersecurity: A Dual-Nature Technology" and is based on collaborative research work submitted. The CSCI conferences are affiliated with the Institute of Electrical and Electronics Engineering.
From the paper: "Artificial Intelligence (AI) is undoubtedly one of the most promising information age developments. AI has emerged as a transformative technology, reshaping various sectors, including cybersecurity. As digital threats evolve in complexity and scale with a higher potential for vulnerabilities, traditional cybersecurity measures often need help to keep pace. With its ability to learn and adapt, AI offers promising solutions to these challenges. This research paper discusses the future trends in self-learning AI technology to combat novel cyber threats and new attack techniques by explaining why AI/ML (Machine Learning) is crucial to cybersecurity, its best use, and what is the future of AI. The paper also reviews how cybersecurity frameworks can mitigate the exploitation of AI systems, making them safe and reliable by taking precautions and suitability-testing steps before their implementation. In this paper, which is based on collaborative work with students, we presented a balanced and in-depth perspective on the rise of AI as a dual-nature technology and its applications and challenges in the ever-expanding attack surface in cyberspace."
**
Murray State University's Cybersecurity and Network Management (CNM) online master's degree program has been recognized nationally by Cybersecurity Guide in its 2024 rankings.
More than 100 schools were examined through guidelines including academic rigor and overall cost of attendance, among other factors.
In 1997, Kentucky House Bill 1 created Programs of Distinction through the Kentucky Council on Postsecondary Education at public postsecondary institutions, including Murray State University's cybersecurity program.
Murray State offers a bachelor's degree in Cybersecurity and Network Management, along with an accelerated master's degree (available online) in Cybersecurity Management that can be completed in 12-18 months and certificates at both the undergraduate and graduate levels.
Murray State's CNM program welcomed its largest freshman class in program history this fall.
Graduates join a global network of alumni who are employed at Google, Microsoft and Amazon Web Services, among others.
Additional information on Murray State's statewide Program of Distinction in Cybersecurity and Network Management is available at murraystate.edu/cyber.
**
Murray State University's Office of Branding, Marketing and Communication was recently presented with a Landmarks of Excellence Award by the Public Relations Society of America Bluegrass Chapter for its departmental quarterly report.
The office's report provides updates from multiple areas including design, printing, web, digital media, social media and public relations. Distributed to more than 100 areas across campus, the report helps inform departments and units of available resources, as well as how assistance and collaboration can be provided to help them achieve their goals.
Founded in 1947, PRSA is the nation's largest professional organization seeking to advance the communications industry and its practitioners. The PRSA Bluegrass Chapter was founded in 1957.
"We are very grateful to be recognized by the PRSA Bluegrass Chapter, which comprises many areas and professional settings across the Commonwealth and the surrounding areas," said Executive Director of Marketing and Communication Shawn Touney. "This report has been a great catalyst in creating and deepening relationships across campus in our efforts to be the best service unit we can be to help advance Murray State."
The quarterly report, including recent versions, are available at murraystate.edu/bmc.