MSU recognized by the National College Attainment Network
MSU recognized by the National College Attainment Network
By Shawn Touney | Nov 7, 2022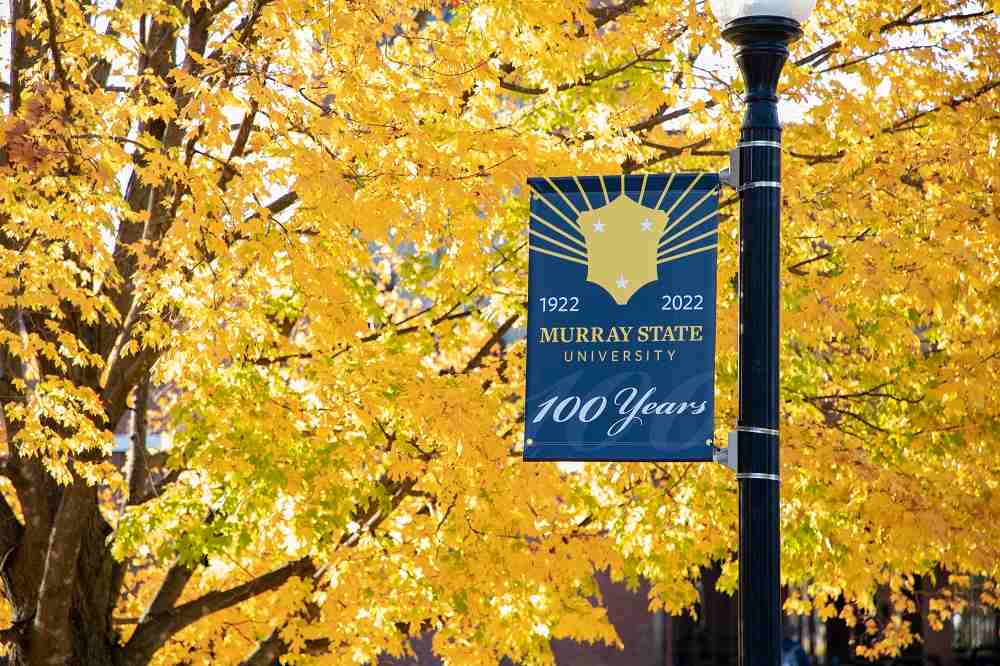 MURRAY, Ky. — Murray State University was recently recognized by the National College Attainment Network (NCAN) in its analysis of Pell Grant recipients, marking another national accolade the University has earned regarding affordability, quality and value of a Murray State education.
Murray State was one of two public universities in Kentucky to be recognized through NCAN's recent analysis.
In September, Murray State was named by U.S. News & World Report as one of the top schools in the country. The rankings list included the University as one of the best universities in multiple categories, marking the institution's 32nd consecutive year of top-tier rankings by the reputable college guide. Murray State was named a top 10 regional university in both quality and value.
Murray State was also highlighted earlier this year as a best value for students seeking a college degree by Washington Monthly in its "Best Bang for the Buck" rankings, as well as by Forbes, Money Magazine and the Wall Street Journal/Times Higher Education.
Recognized nationally as one of America's best college values, Murray State has expanded its regional tuition rate to now include a total of 15 states across the country. These states include Alabama, Arkansas, Florida, Georgia, Illinois, Indiana, Louisiana, Mississippi, Missouri, North Carolina, Ohio, South Carolina, Tennessee, Virginia and West Virginia. Murray State has also enhanced its academic achievement scholarships to emphasize GPA for entering freshmen students in fall 2023.
Murray State continues to offer financial assistance to students and their families. Based on the University's most recent annual reports, $115 million is awarded in financial aid and scholarships. Numerous scholarships and aid opportunities are available, such as the Murray State Promise, which provides scholarship assistance for eligible Kentucky first-time freshmen and new transfer students who may already have their tuition paid for through this program. Additional information is available at murraystate.edu/promise.
The 2023-24 application for admission is now open as prospective students can visit admissions.murraystate.edu to learn more, schedule a campus or virtual visit and apply for admission.