Murray State Esports Continues to Grow
By Shawn Touney | Jan 28, 2021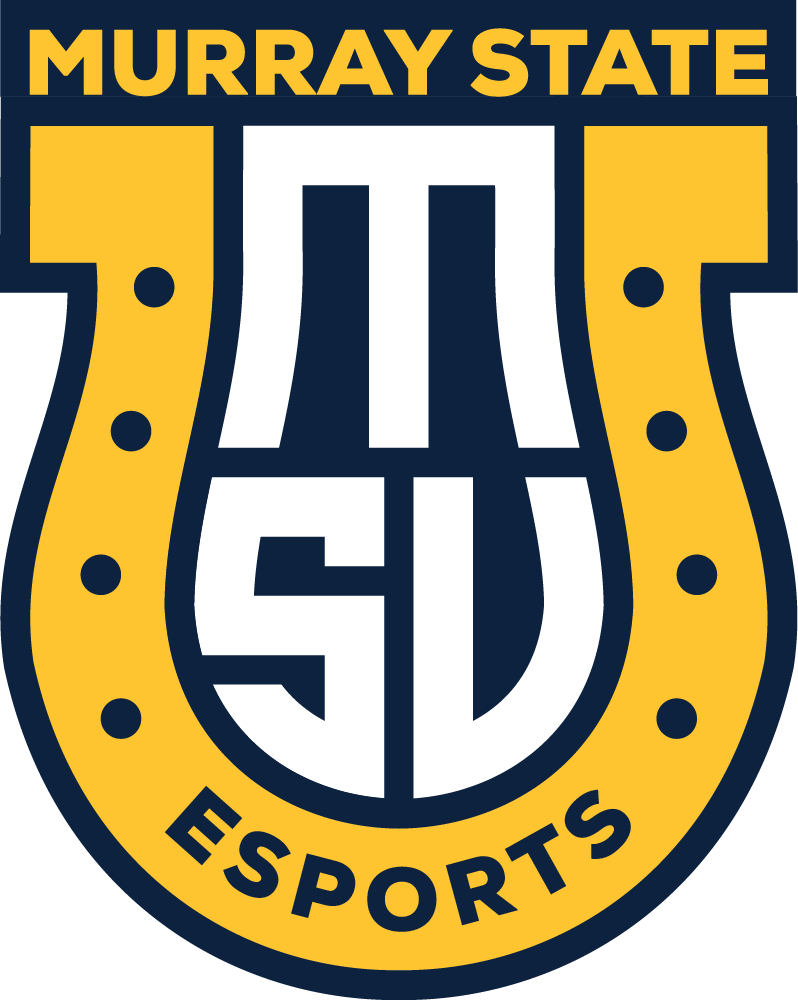 MURRAY, Ky. — Murray State Esports at Murray State University has grown exponentially in just a few years.
The club began with a group of 10 to 15 students; at the end of 2020, the number was around 90 students. Currently, there are 122 students in the University's esports club.
Esports not only allows students to participate in collegiate esports events and casual gaming events, but it also gives students opportunities to grow in their leadership skills, project management skills, art and design talents and to explore their passions.
This is the first semester Murray State Esports has received funding from the University to put towards events and tournaments, marking the first steps toward an eventually-funded program that offers scholarships.
Jacob Mitchell, a junior engineering graphics and design major from Paducah, Kentucky, and Murray State Esports Student President, said his goal for the club is to transition from a club phase to a varsity program with staff positions, recruitment, production and marketing opportunities.
"By gaining support, funding and creating full-time positions created for a varsity esports program and gaming community, Murray State University will be able to lead the region in esports and gaming recruitment," Mitchell said. "Some colleges in the region have already started to use gaming as a recruiting tool. Esports and gaming helps the University beyond just recruitment. It also helps students feel more attached to the University and to other students. In Murray State Esports' experience, students feel more like 'Racers' after finding a group they can belong to. Esports and gaming will do that for countless students."
Mitchell said Murray State could potentially be the powerhouse of esports in Kentucky.
"Murray State Esports is a very welcoming place for people from all walks of life and we encourage comradery, healthy competition and academic and professional development," Staff Advisor Monte Kennedy said. "I think the University has a very good opportunity to support a blooming industry that not only gives us a team to root for in competitions but it also gives us a chance to provide real world experiences for students in industries involved in esports."
To join Murray State Esports or to learn more, visit murraystate.edu/esports.
To join the Discord server, visit: https://discord.gg/582QsVd
Follow Murray State Esports' social media via their website and their Twitch page at twitch.tv/MurrayStateEsports to catch streaming action.