The Murray State University Foundation, Inc. announces the Krissa "Sparky" Dudley Scholarship Endowment
The Murray State University Foundation, Inc. announces the Krissa "Sparky" Dudley Scholarship Endowment
By Alex Pologruto | Mar 9, 2023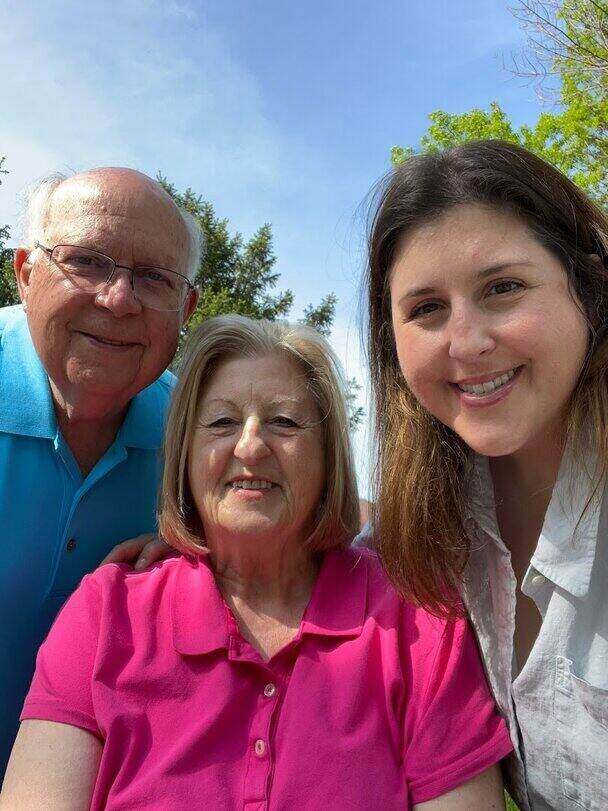 MURRAY, Ky. – The Krissa "Sparky" Dudley Scholarship Endowment was established by gifts to the Murray State University Foundation, Inc. (MSU Foundation) from her parents, George and Susan Dudley in memoriam of her can-do attitude and "fire in the belly" to make a difference in the world. The scholarship was created to assist students at Murray State University in obtaining an education to prepare them for a career in Occupational Safety and Health (OSH). Recipients must be a junior, senior or graduate student majoring in OSH. The actual award amounts may vary by year based on growth in the scholarship fund and investment earnings, and awards each year shall be payable over two semesters.
Krissa "Sparky" Dudley graduated from Carlyle High School, in Carlyle, Illinois, in 1999. She received her Bachelor of Science in Chemistry from Murray State in 2003 and a Master of Science in Occupational Health and Industrial Hygiene from Murray State in 2005.
Upon graduation, Krissa was recruited by Caterpillar, INC, of Peoria, Illinois, where she spent more than a decade as a safety professional and industrial hygienist, earning the Six Sigma Black Belt certification. Later, Krissa moved to Owens Corning as a quality and continuous improvement leader. Then, Krissa worked for Parker-Hannifin as the Division Lean Manager for Seals and O-Rings and then as Business Unit Manager for the Woodridge, Illinois, facility. Krissa passed away unexpectedly in the summer of 2022, and the scholarship serves as a lasting remembrance.
In addition to the fund at Murray State there is also a scholarship in Krissa's name at Carlyle High School, which is awarded annually to a female senior pursuing a career in science or business. Krissa's family and friends plan to remember her with a Trivia Night in Carlyle, Illinois at Bretz Wildlife Lodge & Winery on March 11. Proceeds from this event will benefit the Carlyle High School scholarship.
"This event is about all Krissa loved in life: her family, her friends, helping others reach their potential," said Susan Dudley, Krissa's mother.
Advance tickets are $20 and will be available for $25 at the door. They can be purchased online at krissadudley.org or by contacting Susan Dudley at 618-594-2572.