Juneteenth Observance
By Shawn Touney | Jun 16, 2022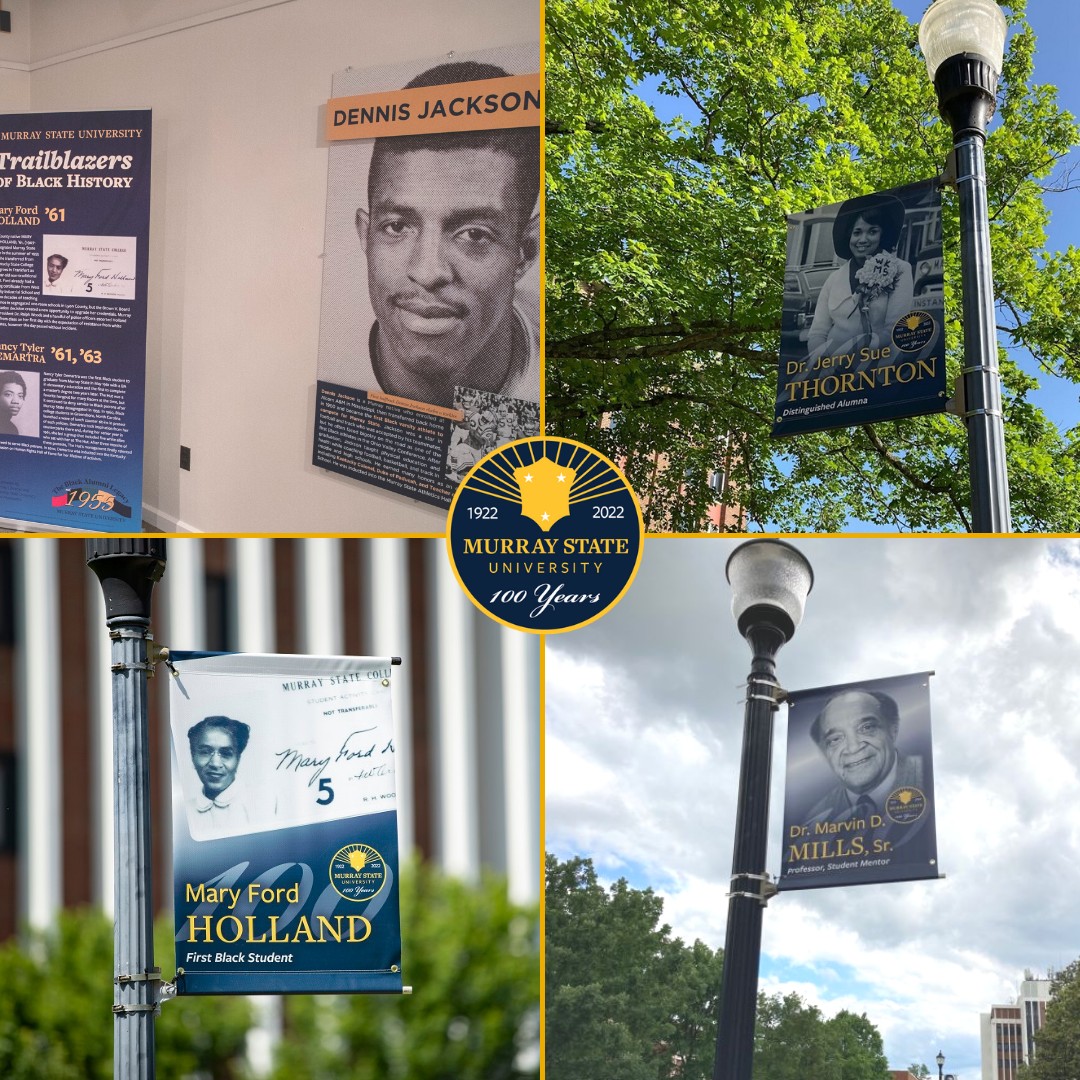 Juneteenth will always be of historical and spiritual importance serving to remind us that together, we can overcome obstacles. As we pay tribute to the journey that acknowledges the many roles and contributions of African Americans in our society, we embrace a future immersed in unity, respect and appreciation.
In observance of Juneteenth, the University will be closed on Monday, June 20.
We are filled with gratitude for the many individuals in our 100-year history who have led and inspired countless others.
A diversity training option that may be of interest to faculty is a webinar titled, "How To Teach The History of Juneteenth." The webinar is led by award-winning educator Rodney D. Pierce, an educator, historian and writer based in eastern North Carolina. The webinar will be available for on-demand purchase following June 16.