Department of Art & Design hosts Annual Holiday Art Auction
Department of Art & Design hosts Annual Holiday Art Auction
By Carrie Jerrell | Nov 3, 2022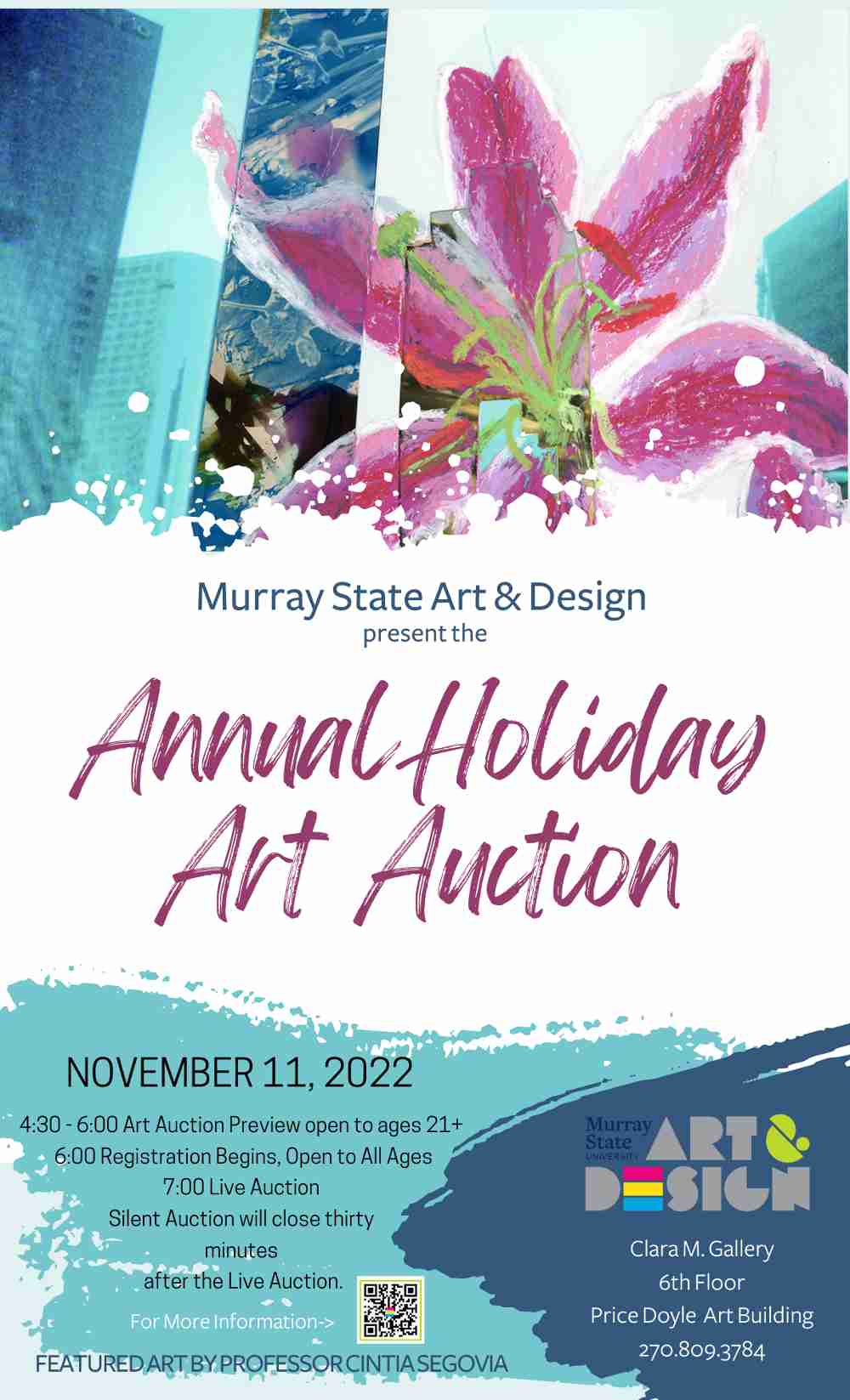 MURRAY, Ky. – The Murray State Department of Art & Design and University Galleries are pleased to host the 2022 Annual Holiday Art Auction on Friday, Nov. 11, beginning at 4:30 p.m. in the Clara M. Eagle Gallery located on the sixth floor of the Price Doyle Fine Arts building on Murray State's campus.
Original works of art in a wide variety of formats will be available for purchase through both silent and live auction during the evening. The works are donated by faculty, staff, students and alumni, as well as local and regional artists, and proceeds from the event go to support Murray State's Department of Art & Design student scholarships.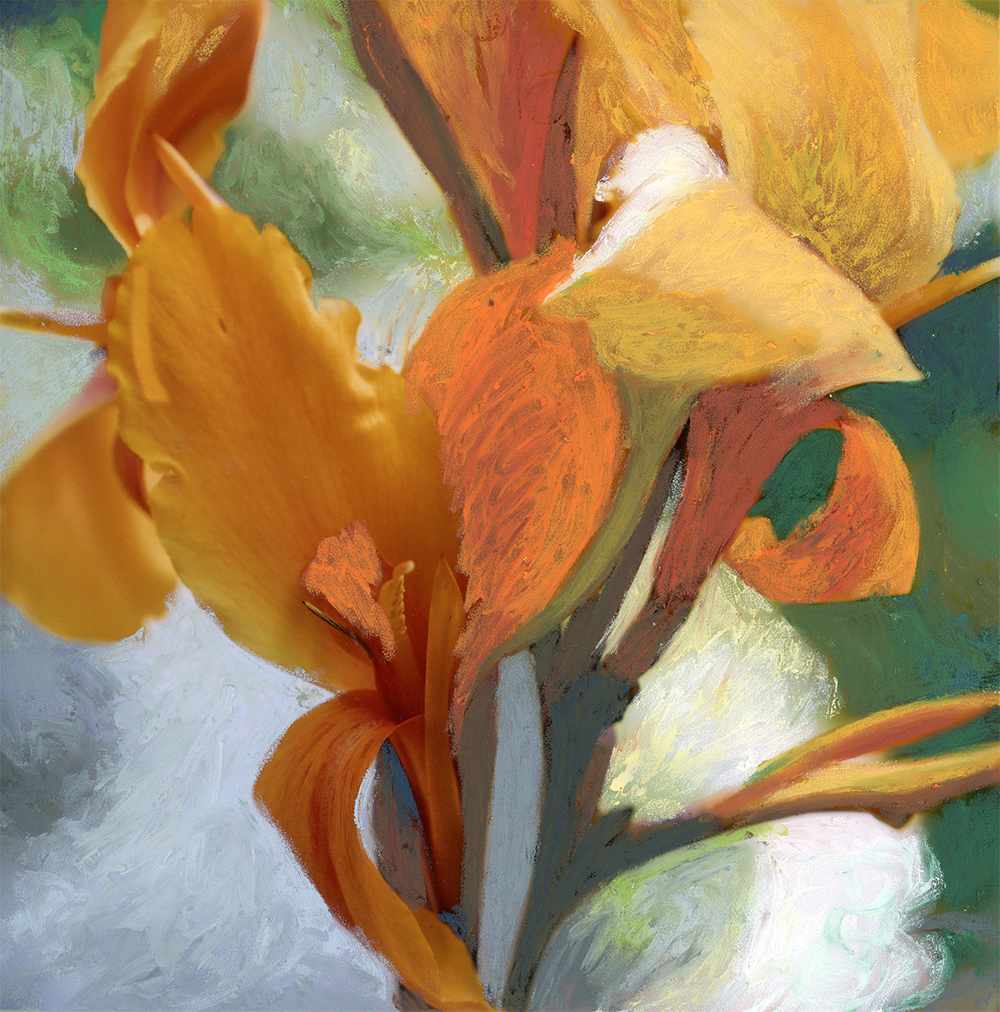 This year's featured artist is Cintia Segovia, assistant professor of Photography and New Media at Murray State University. Segovia holds degrees from California State University - Long Beach, California; California State University - Northridge, California; the University of California Los Angeles, California; and the Monterrey Institute of Technology and Higher Education of Monterrey, México. In her work, she explores the intersection of cultures, not only through places of origin, but also socio-economic strata, and how different groups of people can see one subject in different ways. Her art has been featured in numerous exhibitions across the United States and online.
The Art Auction festivities will begin at 4:30 p.m. with a preview and refreshments from the Big Apple Cafe for those ages 21 and over. Registration and the silent auction begin at 6 p.m. and are open to all ages. The live auction will begin at 7 p.m.
For more information about this or other upcoming events please contact the Department of Art & Design at 270-809-3784 or email msu.art@murraystate.edu. For more information about the Department of Art & Design please visit murraystate.edu/art.