Murray State University students named Fulbright scholars
Murray State University students named Fulbright scholars
By Alex Pologruto | May 24, 2022
MURRAY, Ky. — Four Murray State University students have been awarded Fulbright scholarships. This year's recipients of this prestigious award include Victoria Benard, Jaden Estes, Jasmine Neal and Mallory Wooldridge.
The Fulbright United States Student Program expands perspectives through academic and professional advancement and cross-culture dialogue, while creating connections in a complex and changing world. In partnership with more than 140 countries worldwide, the Fulbright Program offers unparalleled opportunities in all academic disciplines to passionate and accomplished graduating college seniors, graduate students and young professionals from all backgrounds. Program participants pursue graduate study, conduct research or teach English abroad.
Victoria (Tori) Benard, a May 2022 graduated senior from Goreville, Illinois, is the recipient of a Fulbright fellowship to serve as an English teaching assistant (ETA) in Asturias, Spain. During her time abroad, she also plans to volunteer, travel and become fully immersed in Spanish culture.
"I am beyond grateful and incredibly humbled to be a recipient of such a prestigious award," said Benard. "Four years ago, when I started at Murray State, I never could have imagined that I would have an opportunity like this. I'm so thankful for all of the help and support that I have received from the Honors College faculty (at Murray State University), my family and my friends. I'm sad to be moving away from my time at Murray, but it's still so exciting to see what new adventures await in this next chapter of my life!"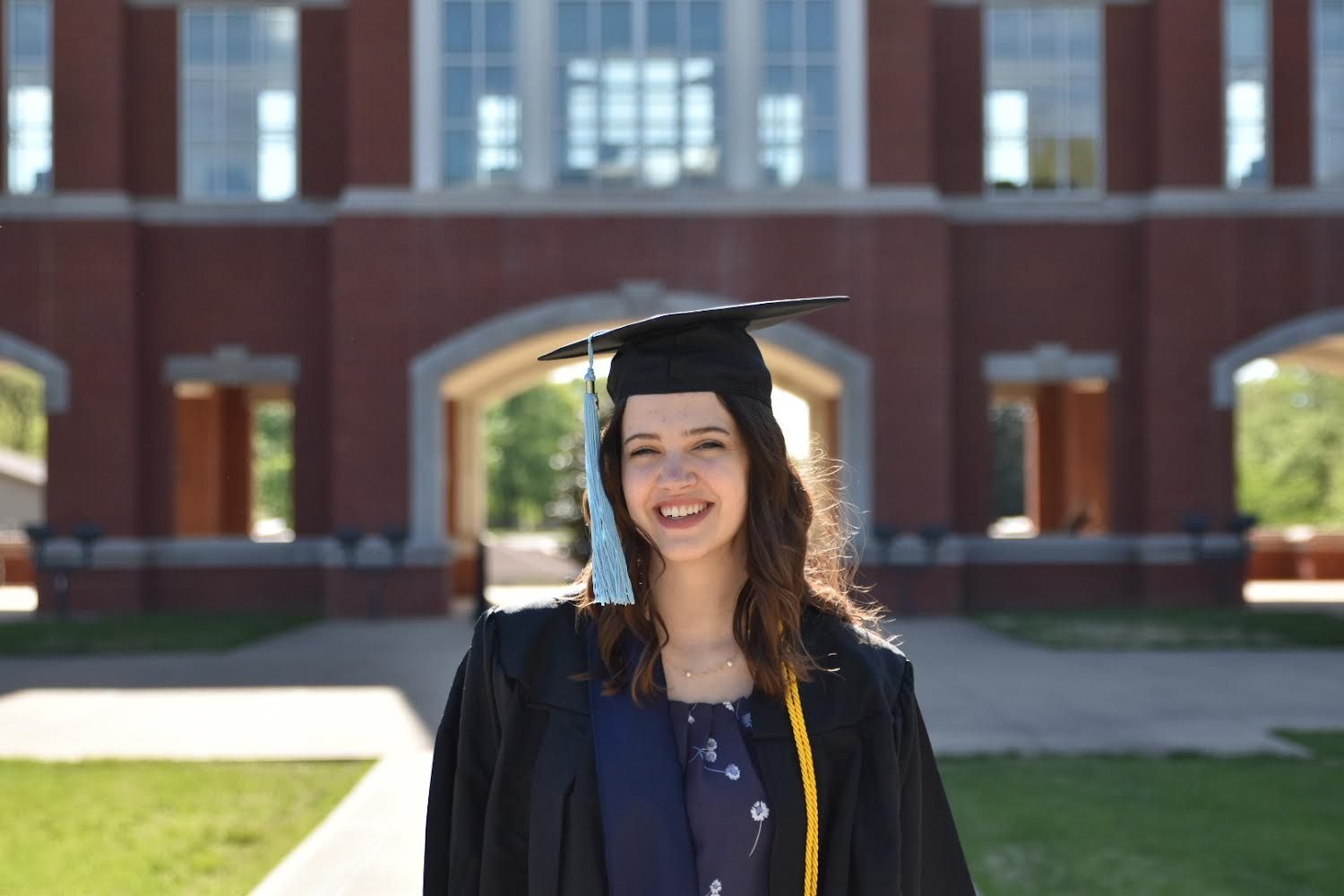 Jaden Estes, a May 2022 graduated senior from Paducah, Kentucky, is the recipient of a Fulbright fellowship to serve as an ETA in South Korea. She received a Bachelor of Arts degree in TESOL while attending Murray State, best preparing her for an opportunity to live and work abroad for the 2023 school year.
"I am overjoyed to be receiving this award, as it is the culmination of everything I've worked and studied for these past few years," said Estes.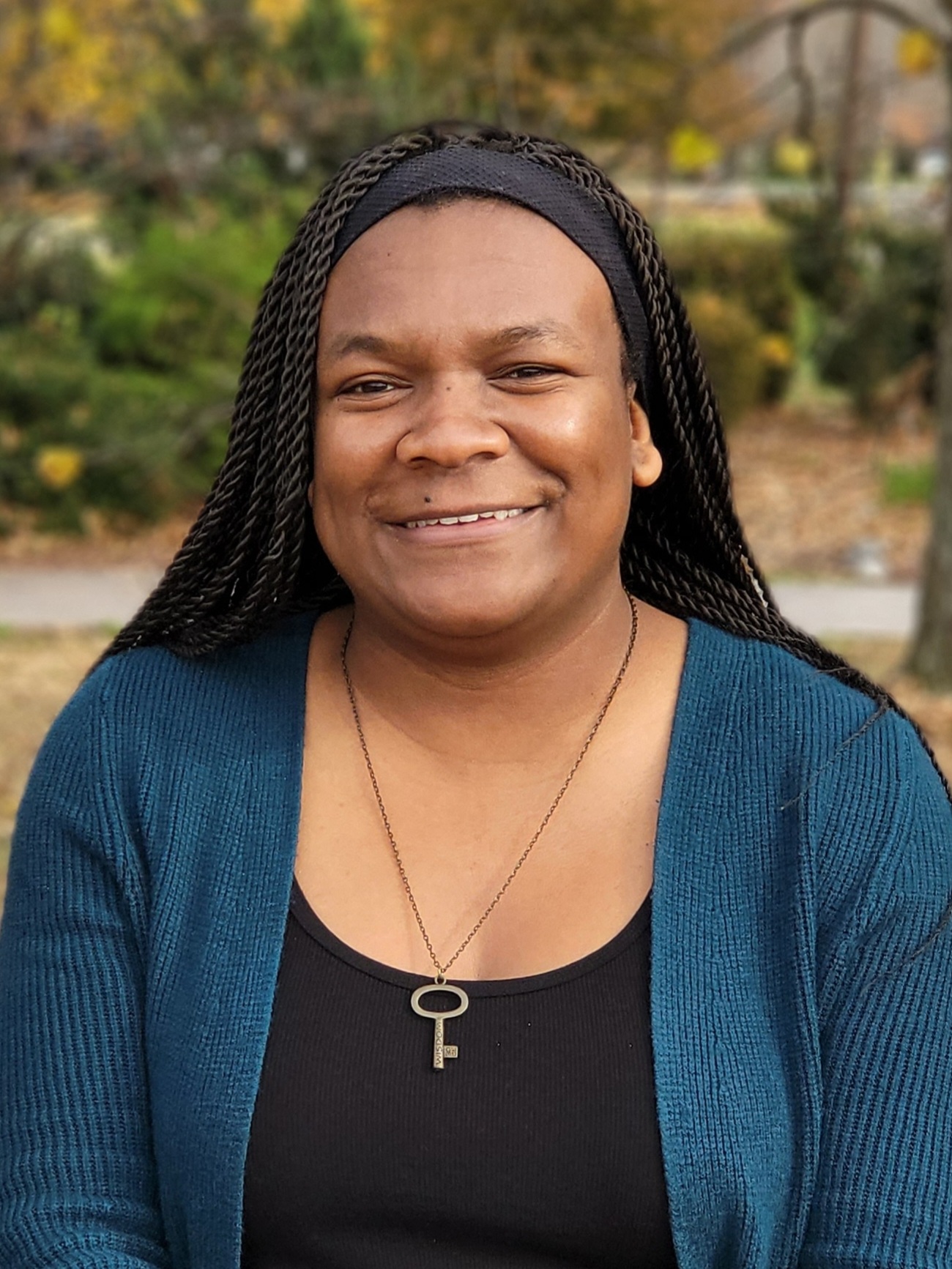 Jasmine Neal, a May 2022 graduated senior from St. Louis, Missouri, is the recipient of a Fulbright fellowship to serve as an ETA in Indonesia. While in Indonesia, she plans to create a photo exhibit to celebrate the local culture and people. Additionally, she hopes to find many ways to engage with the local community and people in order to gain perspective and understanding to a country beyond her own.
"I'm incredibly grateful for being selected for such a prestigious award," said Neal. "As a double major in International Studies and Psychology at Murray State University, I possess a unique passion for different cultures and people. I am honored to have been granted the opportunity to experience and serve a diverse and vibrant country and community. In addition, I am thankful to be able to share my experiences and knowledge with others as a teacher and an ambassador of the United States. Overall, this is an opportunity I know I will cherish for a lifetime and the stepping stones for a bright future ahead of me."
Mallory Wooldridge, a May 2022 graduated senior from Murray, Kentucky, is the recipient of a Fulbright fellowship to serve as an ETA in Bavaria, Germany. Before moving to Germany, she will take a Teaching English to Speakers of Other Languages (TESOL) course that will provide her with skills necessary to teach English abroad. She is hopeful that by further developing her German language skills and cultural competencies, she will pave the way for future opportunities within the field of international relations, especially in regards to fostering cultural exchange and mutual understanding between Germany and the United States.
"My undergraduate research under the guidance of Dr. David Pizzo dealing with the East German secret police and human rights violations played a major role in my decision to apply to the program in Germany," said Wooldridge. "This research interest, combined with my studies of the German language and opportunities to teach English to non-native speakers while in college all made the ETA program in Germany seem like a perfect fit for me. The German program aims to strengthen educational and cultural ties between the United States and Germany through Fulbright scholars' teaching of the English language and American studies at all types of German schools. I will be placed in a school for ten months (an academic year), and will also participate in a community engagement project for the duration of my grant. I couldn't be more excited for this opportunity, and am extremely grateful for all the support from my professors, family and friends!"