Fall Faculty Summit set for Aug. 14
May 8, 2020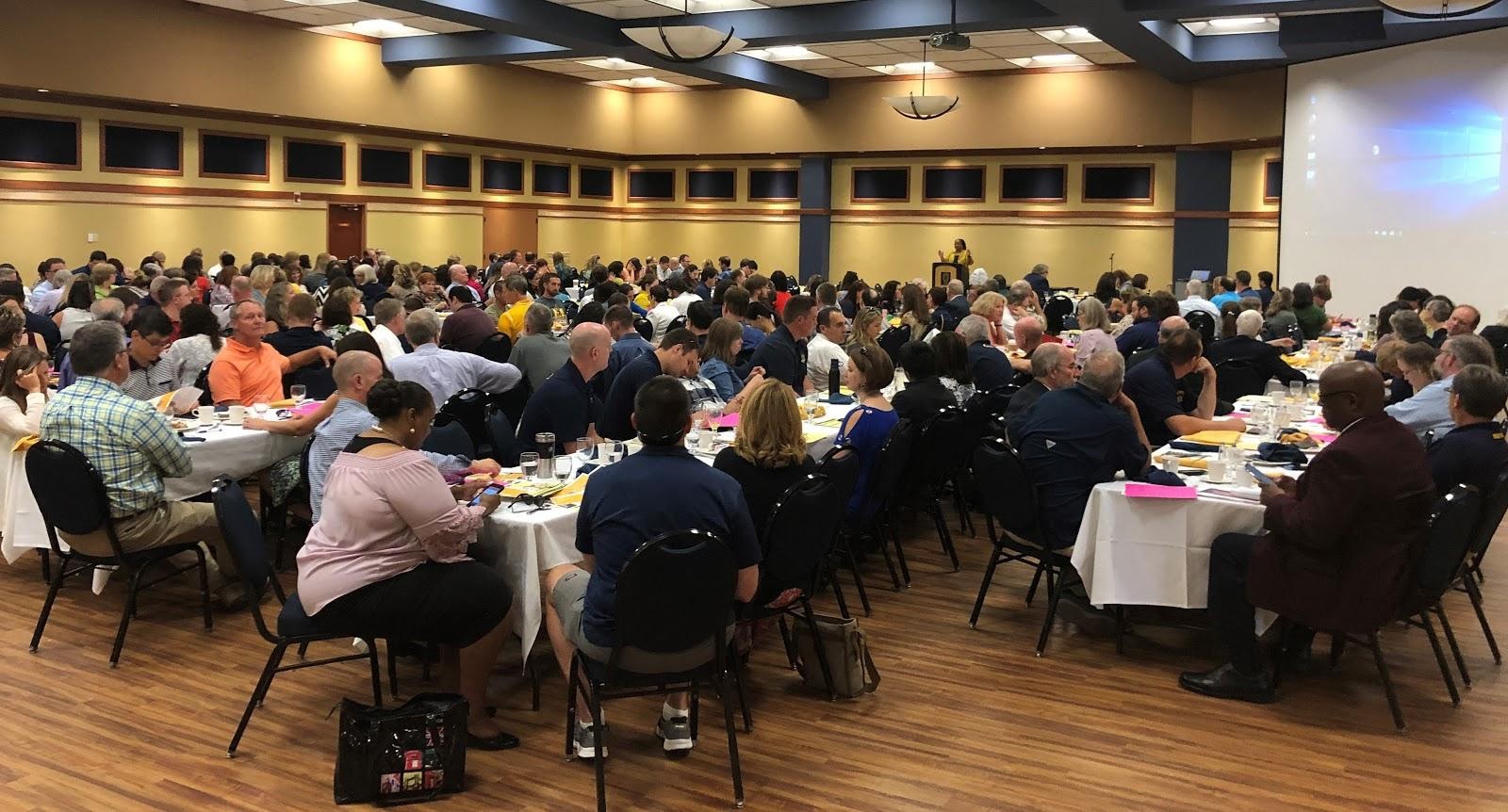 We are pleased to announce that Murray State University will host the annual Fall Faculty Summit on Friday, Aug. 14, 2020 in the Curris Center or virtually, and all individuals with teaching responsibilities are invited to attend.
The deadline for SHORT proposals, which may be submitted here, has been extended to Friday, May 22 at 5 p.m. Completing the proposal should take just a few minutes to complete.

The Faculty Development Center (FDC) invites individuals to submit proposals (evidence-based or research-based) to lead sessions (e.g., concurrent, innovative ideas, and lightning) in the following areas:
Teaching and Learning (e.g., innovative approaches to teaching and learning face-to-face, blended, or online; assessments; teaching in unusual times; evaluation; high impact practices; course or program curriculum reform).
Leadership and Change (e.g., innovative practices and initiatives, leading in unusual times, individual and team support, power, and inclusivity).
Effective Technologies and Tools (e.g., to support pedagogical innovation, student engagement, accessibility, virtual reality, mixed/augmented reality).
General Success Strategies (e.g., wellbeing and work-life balance)
Proposal Due date: Friday, May 22, 2020 at 5 p.m.
Submit Proposal: https://tinyurl.com/FFSCallforProposals2020
Register to attend: https://tinyurl.com/2020FFSRegistraionForm
To view additional FDC call for proposals, please visit this link: https://tinyurl.com/FDCCFP

Please contact Dr. Firm Faith Watson, Director of the Faculty Development Center, at fwatson2@murraystate.edu if you have questions or suggestions.

We look forward to receiving your proposals and seeing you at these events!