Engineering Physics program re-accredited
Engineering Physics program re-accredited
By Annie Dail | Nov 22, 2022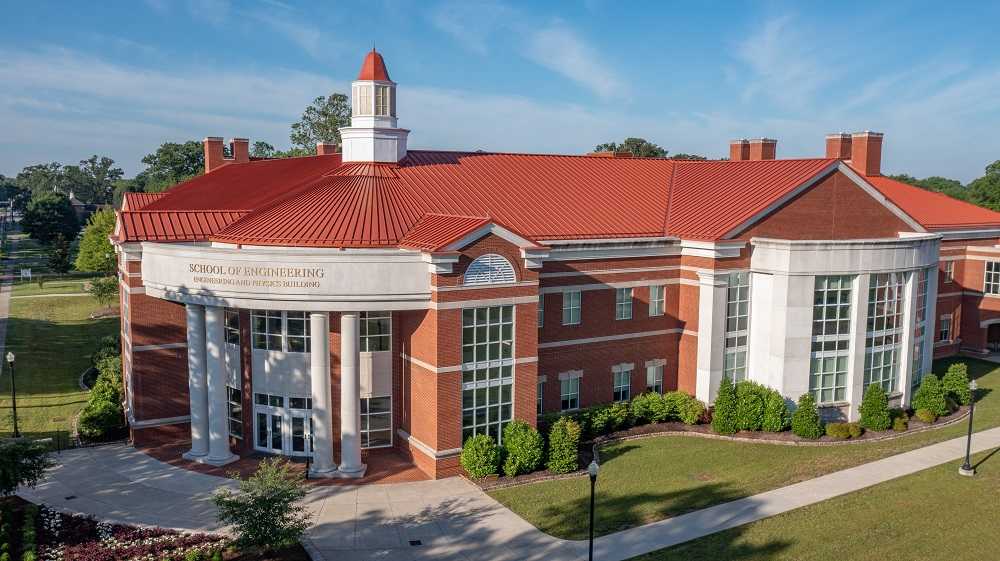 MURRAY, Ky. – Murray State University's Engineering Physics degree program, administered by the School of Engineering, recently received reaccreditation by the Engineering Accreditation Commission of ABET (Accreditation Board for Engineering and Technology). This program has been EAC/ABET accredited for over 25 years.
The engineering physics program is a four-year engineering degree with tracks in mechanical engineering, electrical engineering, aerospace engineering and advanced physics. It is particularly strong in preparing students to work in cutting-edge technologies where traditional science and engineering disciplines overlap.
"This accreditation is a significant point of pride and affirms that our program meets the quality standards that produce graduates who are prepared to not only enter, but also succeed in the global workforce," said Jamie Rogers, interim director of the School of Engineering and ABET coordinator. "It is particularly beneficial for future engineers in Kentucky to graduate from an EAC/ABET accredited program, as this accreditation of a student's engineering degree program is required in order for the graduate to pursue professional engineering licensure."
The new Civil and Sustainability Engineering program is currently undergoing ABET accreditation.
The engineering physics program is housed in the 85,000-square-foot engineering and physics building on Murray State's Gene W. Ray Science Campus. The facility contains state-of-the-art classroom and instructional spaces, a high bay area for engineering projects, multiple student design labs and faculty office and research suites.
Learn more at murraystate.edu/engineering.