Murray State University Police issues driving tips ahead of Super Bowl Sunday
Dec 2, 2019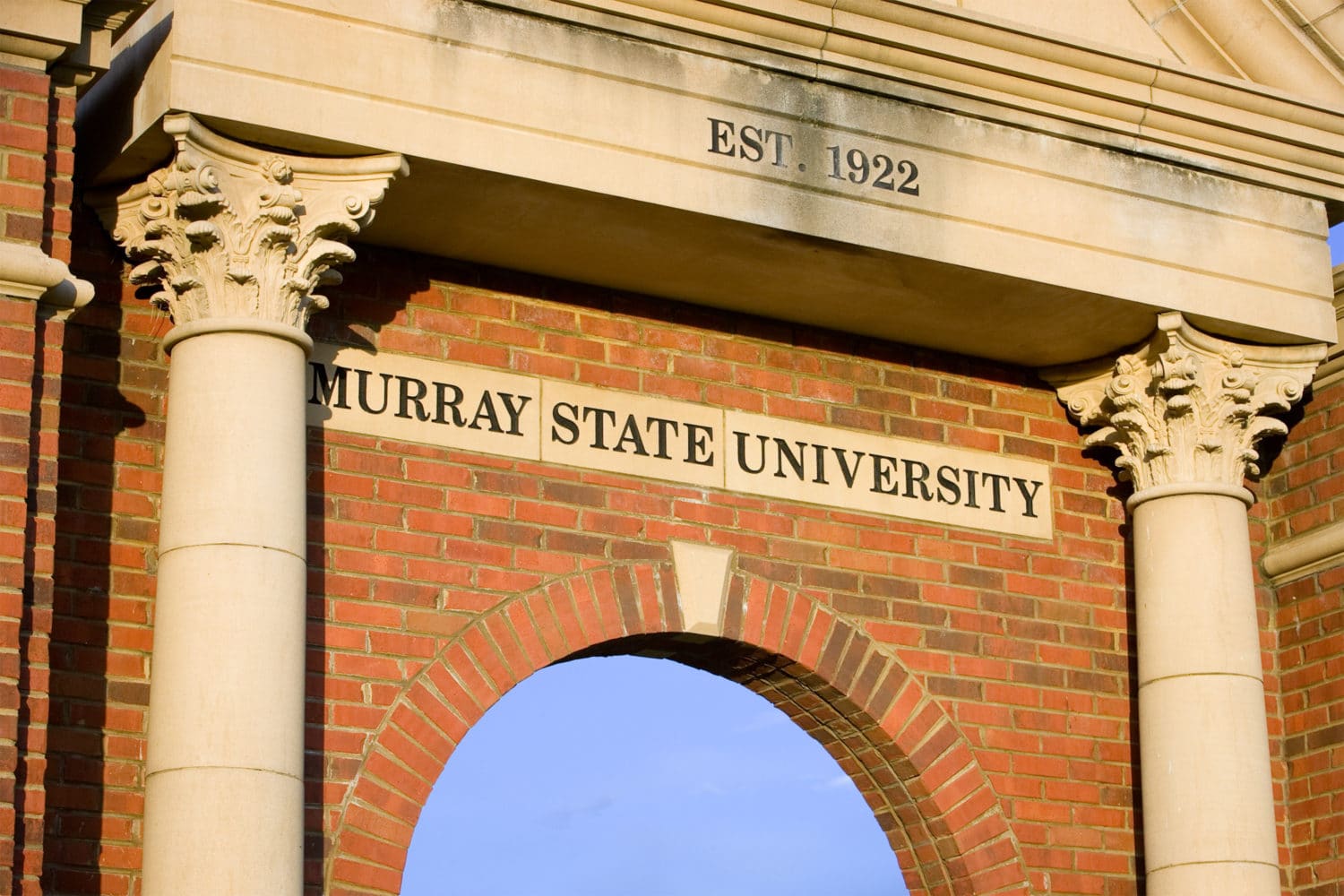 MURRAY, Ky. — Murray State University Police reminds pedestrians and drivers to remain alert and be mindful of each other on the roadway.
"University Police encourages pedestrians and motorists to travel with care, especially at night and during poor weather conditions when visibility is not at its best," said Deputy Chief of Police Jeff Gentry. "Let's work together to help everyone arrive safely to their destinations."
Drivers and pedestrians are encouraged to review the following safety tips developed, in part, through the National Highway Traffic Safety Administration. As a reminder, anyone who witnesses an incident involving a vehicle and pedestrian should call 911 immediately.
Tips for pedestrians
Head up, phone down. Pedestrians should always put away phones and other digital devices while walking to a destination. This helps pedestrians focus on arriving safely by looking out for vehicles, bicyclists, and others who may cross your path.

Remove headphones and earbuds. Pedestrians should be alert at all times. In order to travel safely to a destination a pedestrian must use all five senses to avoid danger. Wearing headphones can prevent a pedestrian from hearing an approaching vehicle, emergency sirens or a vehicle horn.

Be predictable. Follow the rules of the road and obey traffic signs and signals.

Always cross at crosswalks. Look for vehicles in all directions. Do not cross in front of moving vehicles and assume they will stop. Wait for the vehicle to stop before entering the roadway. Kentucky Revised Statute 189.570 (9) states, "No pedestrian shall suddenly leave a curb or other place of safety and walk or run into the path of a vehicle which is so close as to constitute an immediate hazard".

Use sidewalks. Walk on sidewalks whenever available. If a pedestrian happens to be in a location where a sidewalk is unavailable and must take that route, the pedestrian should walk facing traffic.

Use caution at night and during poor weather conditions. Pedestrians should use extra caution when walking at night or during poor weather conditions, such as rainy, snowy or foggy conditions.
Tips for drivers
Always watch for pedestrians. Motorists should look out for pedestrians at all times and be prepared to yield to foot traffic.

Yield at crosswalks. Drivers should yield to pedestrians at crosswalks and stop well before the crosswalk. Pedestrians have the right of way and may not always clearly indicate their intent to cross.

Never pass. Never pass vehicles stopped at a crosswalk.

Follow the speed limit. Motorists should monitor speeds, especially in areas known for pedestrian traffic — particularly on or near campus.

Be alert when backing up. Drivers should be extra cautious when backing up and look out for pedestrians who may move into the vehicle's path.

Use caution at night and during poor weather conditions. Motorists should use extra caution when driving at night or during poor weather conditions, such as rain, snow or fog.