Fall 2021 Dean's List recipients
Fall 2021 Dean's List recipients
By Shawn Touney | Jan 12, 2022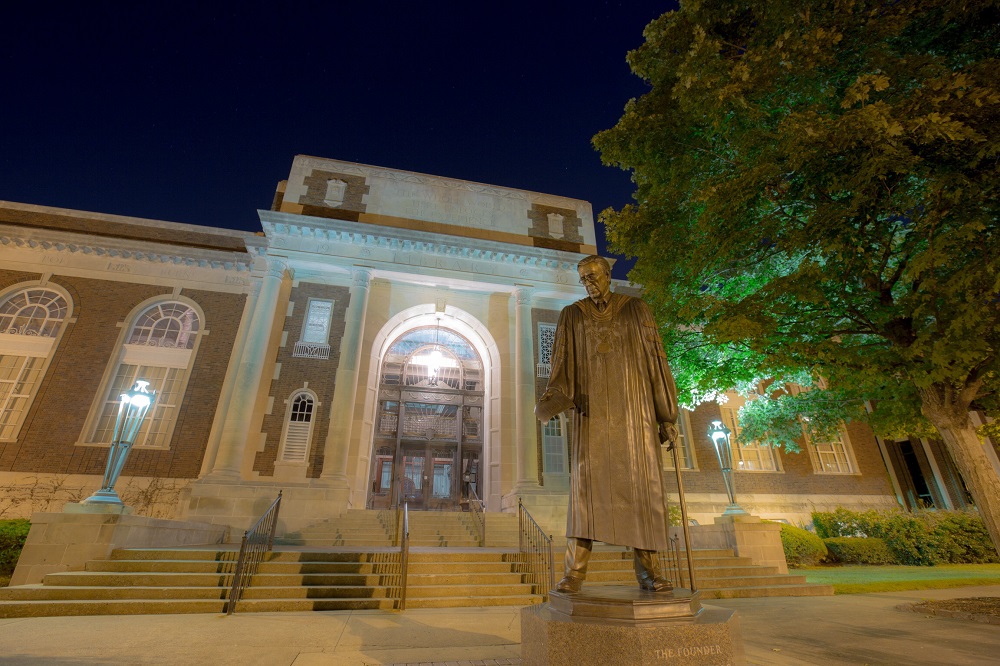 MURRAY, Ky. — Murray State University has announced its Dean's List recipients for the Fall 2021 semester. The list recognizes the academic accomplishments of the University's undergraduate students.
A table sortable by city and state, located at murraystate.edu/deanslist, includes the University's Dean's List recipients.
Prospective students who are interested in joining the Racer family for the 2022-23 school year can learn more, schedule an on-campus or virtual visit, and apply for admission at admissions.murraystate.edu.