College Quality, Access and Affordability
By Dr. Robert "Bob" Jackson | Oct 5, 2020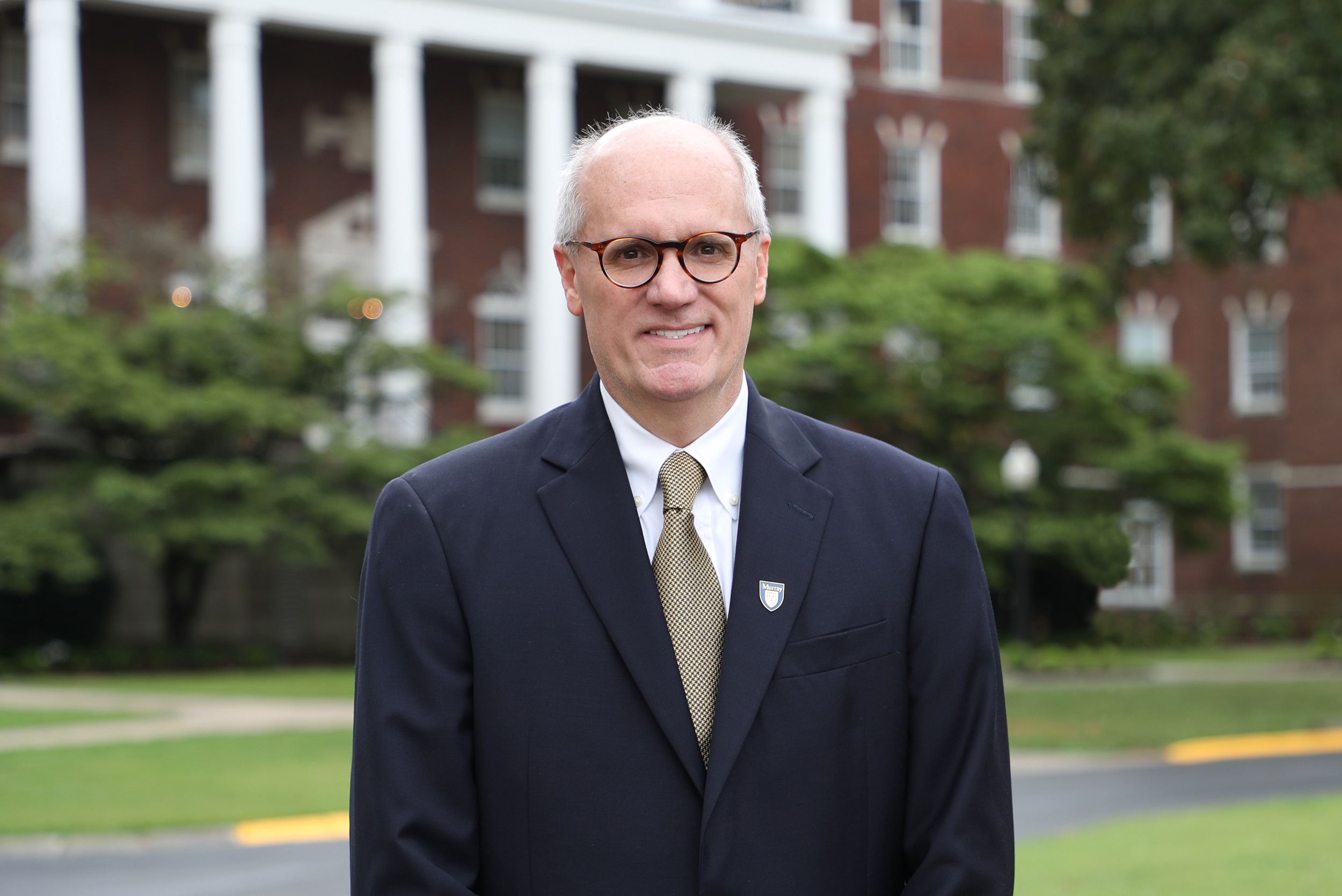 College Quality, Access and Affordability
During the past few years, I have regularly stated Murray State University's tremendous obligation to continue our long-standing legacy of providing a high-quality education, with world-class professors, caring and dedicated staff and ensuring access and affordability for the students and families of our state, multi-state region and beyond.
In fact, nearly 100 years ago, our first President, Dr. John W. Carr, stated his assurance that no student would be deprived of an education simply because of one's financial standing. In university-speak, we call it access and affordability. Both are important cornerstones and entry points as we educate our students for a better life and world-changing opportunities. Simply, these principles are vital to our future economic development so that no one is shut out or left behind.
One of the finest universities in our nation, staunchly valuing quality, access and affordability, is in your backyard. Consider these facts:
Since 2018, the Murray State Promise has provided need-based scholarships to qualifying first-time freshmen and new transfer students, who would pay no tuition — it's our promise.- Last year, we awarded a record $115 million in scholarships, grants, waivers and other financial aid.
For two consecutive years, we have seen significant increases in new freshmen, graduate and transfer students, as well as continued increases in our student retention rate.
Almost 50 percent of our students graduate with no student debt — the best among our peers in Kentucky.
We have moved to test-optional admissions, whereby qualifying students will be automatically admitted without an ACT or SAT score.
For the 30th consecutive year, U.S. News and World Report ranked Murray State University as a "top tier" university and one of the highest ranked comprehensive institutions in the nation.
For the past several years, Forbes magazine has recognized Murray State as one of "America's Best Colleges."
Washington Monthly reported a few days ago that Murray State is a "Best Bang for the Buck" as quality and value are considered.
Money Magazine recently rated us as one of America's Best College Values.
Campus Gazette recently said that Murray State is one of the 10 Best "Hidden Gems" in the Southeast.
And, on top of quality, access and affordability, Murray State University was the first public university and the third academic institution in the world to be designated as an International Safe Community by the World Health Organization.
The accolades go on and on. We are very proud of our history and 145 nationally-recognized degree programs. Most importantly, we understand the importance of academic quality, access and affordability as we work to improve the lives of our students and help to ensure the well-being of our region, state and nation.
We invite you to take a look for yourself by scheduling a campus visit in person or virtually. All you need to do so is call 1-800-272-4678, Extension 2 or dial 270-809-2896, go to murraystate.edu/visit or email msu.recruitment@murraystate.edu.
We are leaders. We are family. We are Racers.