Murray State University names Christian Barnes Director of Donor Engagement and Communications
Murray State University names Christian Barnes Director of Donor Engagement and Communications
By Alex Pologruto | Jul 1, 2022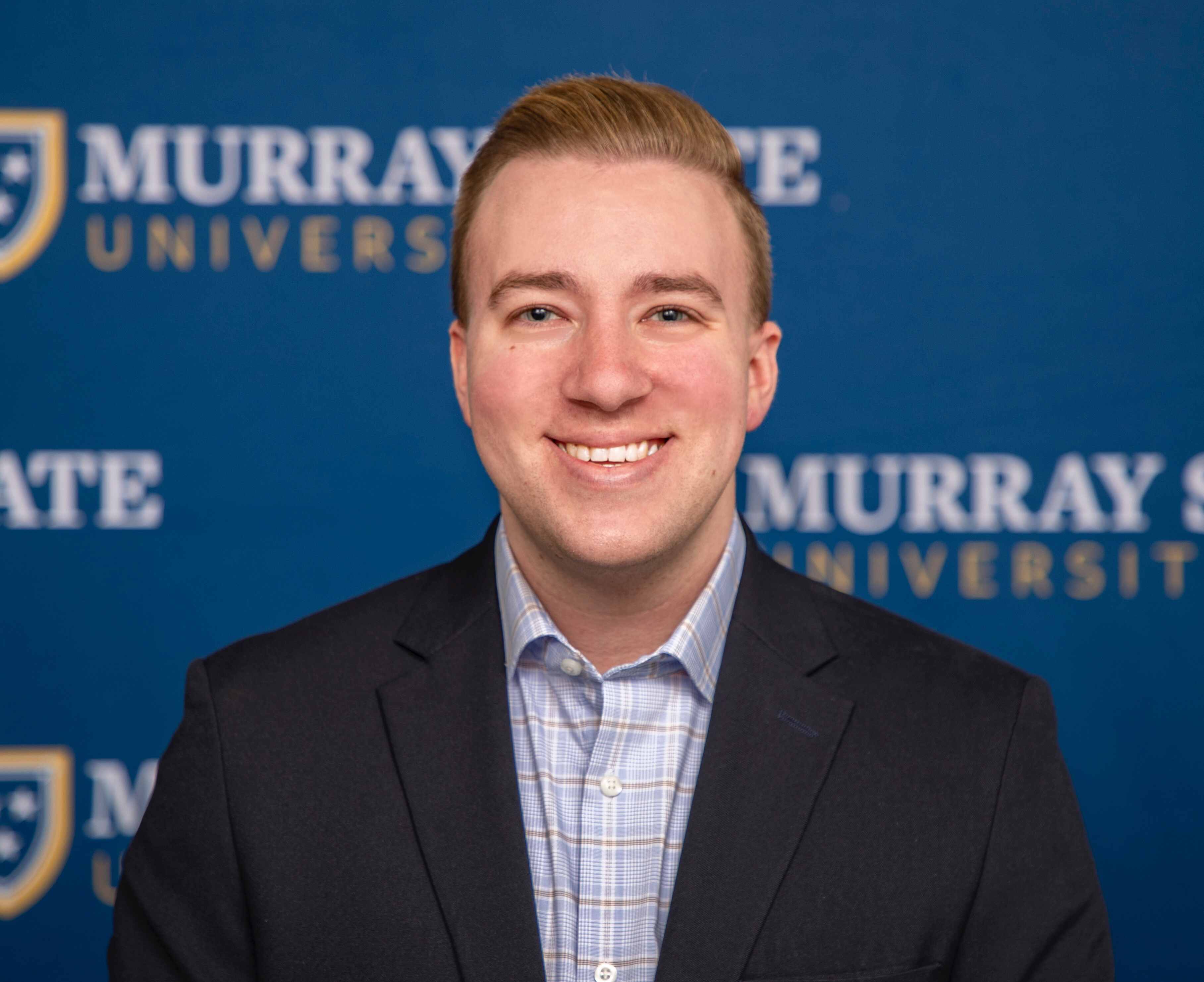 MURRAY, Ky. — Murray State University has named Christian Barnes director of donor engagement and communications. In this role, Barnes will serve as the institution's chief donor engagement and stewardship officer, directing all areas of annual giving, including the newly established "Leadership Circle" for leadership annual giving, the 1922 Society and the Heritage Society for planned giving. Barnes will also oversee all strategic communications for the Office of Development.
Additionally, Barnes will officially manage community relations on behalf of the University as the coordinator for the Town & Gown Community Partnership Program.
"Christian is passionate about serving our Racer family through special events and fundraising campaigns," said Dr. Tina Bernot, Executive Director of Development. "We are confident his new role will support our continued growth and success as we seek to connect our alumni and friends with our students and programs here at Murray State."
Barnes first joined the Murray State Office of Development in 2019 as the Director of Annual Giving where he led all communication and annual giving efforts, including the implementation of "Racers Give," the University's most successful needs-based scholarship campaign. Under Barnes' leadership, the annual giving program has almost doubled in size through generous gifts for the benefit of Murray State and its students. Mr. Barnes holds a bachelor's degree in Organizational Communication, '18, and a master's degree in Human Development and Leadership, '19,nb both from Murray State University.
"I am incredibly humbled by the confidence placed in me by the Office of Development and other University leadership," said Barnes. "Murray State's community of alumni, friends and donors play such an integral role in who we are as an institution and I am honored to continue developing and cultivating those relationships."
The Office of Development builds relationships and generates resources that advance the mission of Murray State University by seeking to cultivate a culture of philanthropy that engages the entire campus community. The office facilitates private financial support from alumni, friends, corporations and foundations for institutional priorities as outlined through the University's strategic planning process.
To make a gift to benefit programs and students at Murray State University, visit murraystate.edu/giving or call the Office of Development at 270-809-3001.