Campus Lights produces Legally Blonde the Musical
Elle Woods takes on Murray State as Campus Lights produces Legally Blonde the Musical
By Shawn Touney | Jan 10, 2022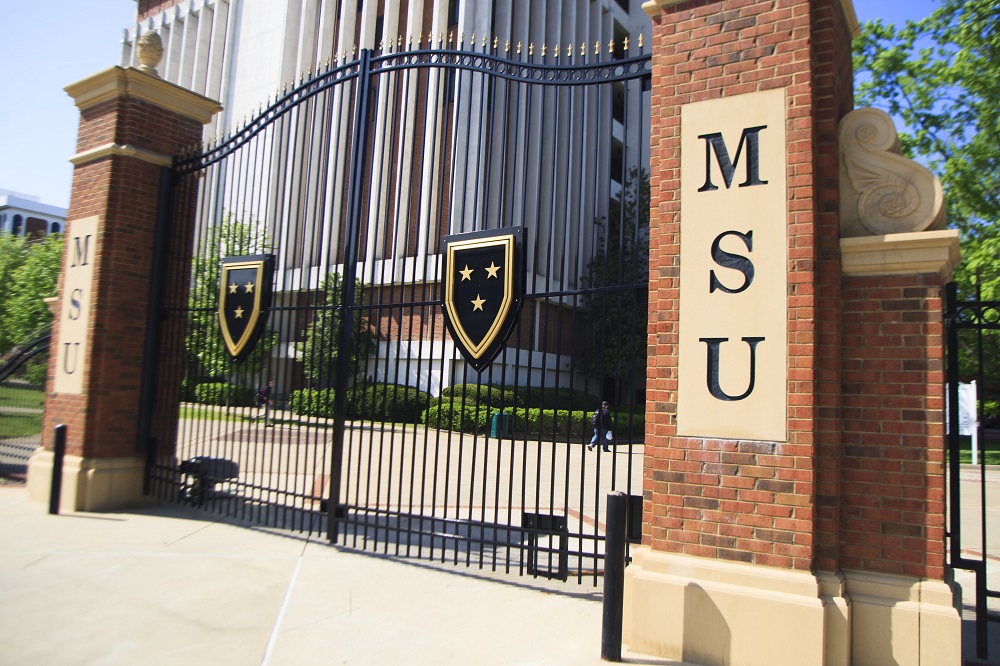 MURRAY, Ky. — Murray State University students have begun preparing for the 85th annual Campus Lights production of Legally Blonde the Musical.
The performances will be held in the Robert E. Johnson Theatre on Jan. 21 at 7:30 p.m., Jan. 22 at 1:30 p.m. and 7:30 p.m., and Jan. 23 at 2:30 p.m.
A long-standing Murray State tradition, Campus Lights is an entirely student run production which helps raise funds for music scholarships and is led by the University's two music fraternities, Phi Mu Alpha Sinfonia and Sigma Alpha Iota.
"With this being my sixth and last Campus Lights, I really wanted to get a show that I can go out in style! PINK STYLE is what I was given! I couldn't be more excited," says Wayne Hogue, this year's director.
This show has a special place in Hogue's heart as he once played the role of Warner Huntington III himself.
Hogue added, "Now, in the role as director, I get to stage this show in all its glory, with such an amazing and talented cast and crew!"
To purchase tickets or to find out more about Campus Lights, visit www.onthestage.tickets/campus-lights/season.
For more information, contact Campus Lights Publicity Coordinator, Chloe Jones at cjones114@murraystate.edu.