Alum Bradley Pennington to perform in Carnegie Hall Dec. 19
Dec 4, 2019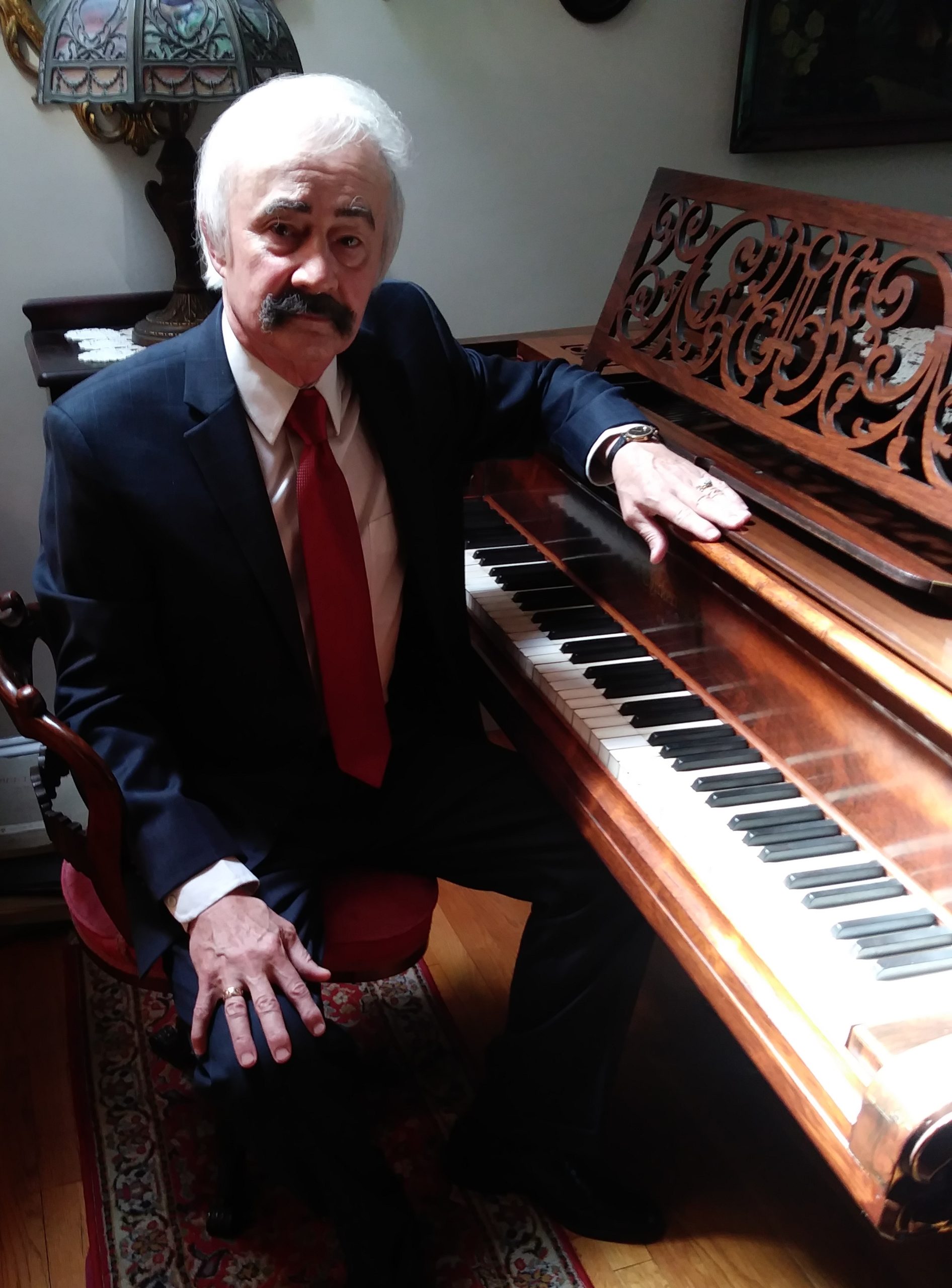 Professor Bradley Pennington, '70, Murray native and long-time resident of Boston, Massachusetts, will make his Carnegie Hall debut on Dec. 19 in New York City. He will appear as a solo classical pianist and piano accompanist for Neapolitan tenor Giovanni Formisano in a concert sponsored by Talents of the World (TOTW), Inc., an operatic performing organization based in Boston/New York.
Formisano, a professional voice student of Pennington, won first prize in the company's opera competition in 2017. He is also the leading tenor in Pennington's own company, Boston Bel Canto Opera, now in its 27th season of events in Boston/Cambridge, Massachusetts. Pennington will be a finals judge of this year's TOTW competition.
Pennington is well-known in Calloway County as a classical musician, having received his Bachelor of Music degree from Murray State University in 1970, and his Master of Music degree from the Jacobs School of Music at Indiana University, the nation's highest-ranked music school in 1972. His study toward the Doctor of Musical Arts degree was at Boston University in 1974-76.
He is currently senior voice and piano faculty member of the Braintree Conservatory in Massachusetts, having previously served on the music faculties of Boston University. Northeastern University and Indiana University. Live performances by Pennington and Formisano may be viewed on YouTube.