Murray State University student gains valuable professional experience through internship with Sony Music Publishing
Murray State University student gains valuable professional experience through internship with Sony Music Publishing
By Shawn Touney | Sep 7, 2021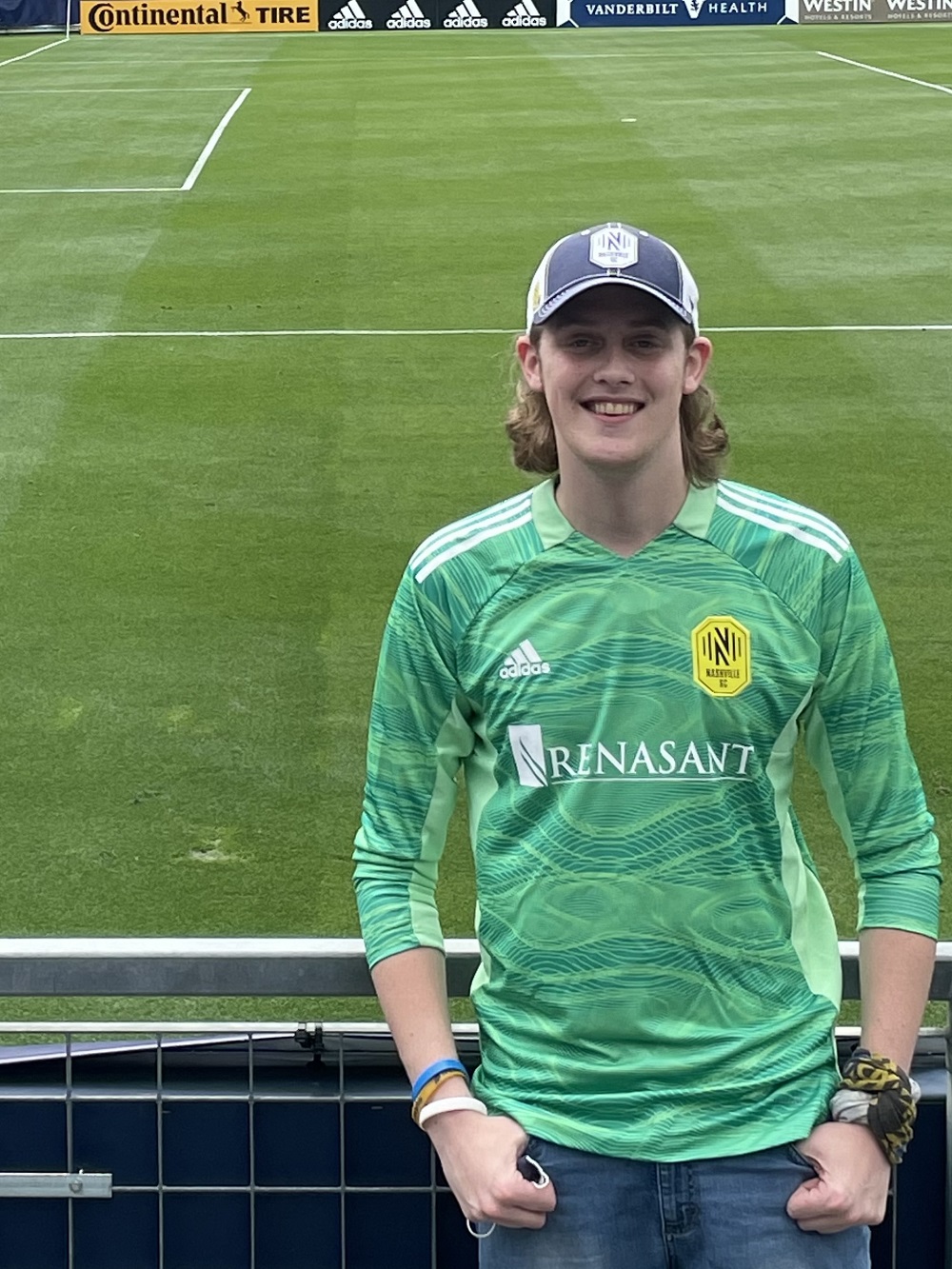 MURRAY, Ky. — Murray State University student Zac Boardman recently completed an internship with Sony Music Publishing, gaining great exposure to the professionals that work within multiple departments. Boardman, of Murray, Kentucky, is a senior and is pursuing his bachelor's degree in music/music business.
This past summer, Boardman held an internship in licensing and incoming tracking with Sony Music Publishing, and was one of eight interns who attended various colleges and universities across the country. Specific to both the licensing and income tracking departments, some of his responsibilities included assisting the licensing team with updating pre-approved Karaoke songs within Sony Music Publishing's catalog, as well as confirming that performance rights organizations such as the American Society of Composers, Authors and Publishers (ASCAP) and BMI are reporting all songs controlled by Sony.
Boardman is quick to credit Karen Kane, instructor and music business program director at Murray State, as helping prepare him professionally.
"I haven't once felt intimidated or out of place, thanks to the confidence Karen and Murray State instilled within me. Karen has done so much in our classes to prepare me for this type of workspace," said Boardman. "The employees at Sony were nothing but welcoming and helpful. I was able to gain great exposure to the professionals that work within these departments while learning what goes on behind the scenes in the music licensing world within the music business."
Following graduation next year, Boardman hopes to continue his experience with Sony and has aspirations of moving to Music City — Nashville, Tennessee.
Students from a wide variety of backgrounds study Music Business at Murray State. Courses in Music Marketing, Artist Development, Live Performance and Copyright provide a solid foundation for working in an ever-changing field. The Music Business Program also offers courses in audio recording and production. Aspiring audio professionals at Murray State will use industry standard software and hardware to study ear-training for audio engineers, modern instrumental and vocal recording techniques, and basic mixing and mastering.
To learn more about Murray State's music business program, email program director Karen Kane at kkane@murraystate.edu.