Murray State University students encouraged to register for Spring 2022 semester as well as upcoming winter term
Murray State University students encouraged to register for Spring 2022 semester as well as upcoming winter term
By Shawn Touney | Oct 28, 2021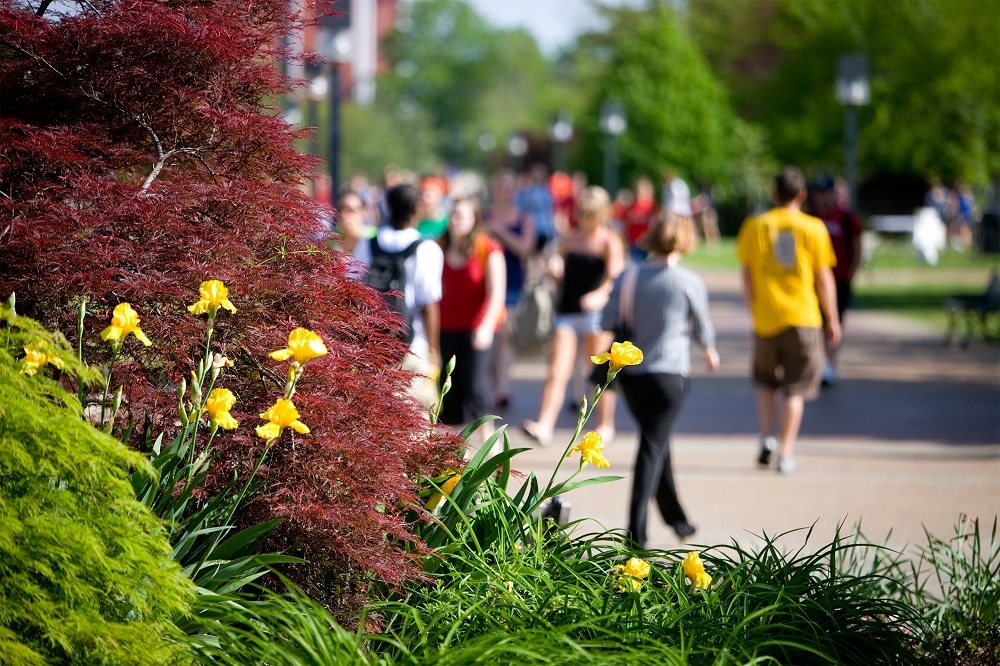 MURRAY, Ky. — Murray State University students are encouraged to begin forming a plan and meeting with their academic advisor as registration is open for the upcoming winter term, and will be opening soon for the Spring 2022 semester. The winter term runs from December 13 through January 5. Spring 2022 semester registration opens beginning the week of November 1. The Spring 2022 semester at Murray State will begin January 18.
Students who enroll for the winter term can complete classes from the comfort of home, with all winter term courses offered online, providing both convenience and flexibility. Winter term courses also allow students to get ahead and stay ahead in their degree requirements.
Students should meet with their academic advisor to discuss specific course options and visit murraystate.edu/winter for additional information and to view available courses for the winter term.
Students can register through their myGate accounts for both winter term and spring semester classes.