WKMS wins national awards
WKMS wins national awards
By Shawn Touney | Jul 14, 2021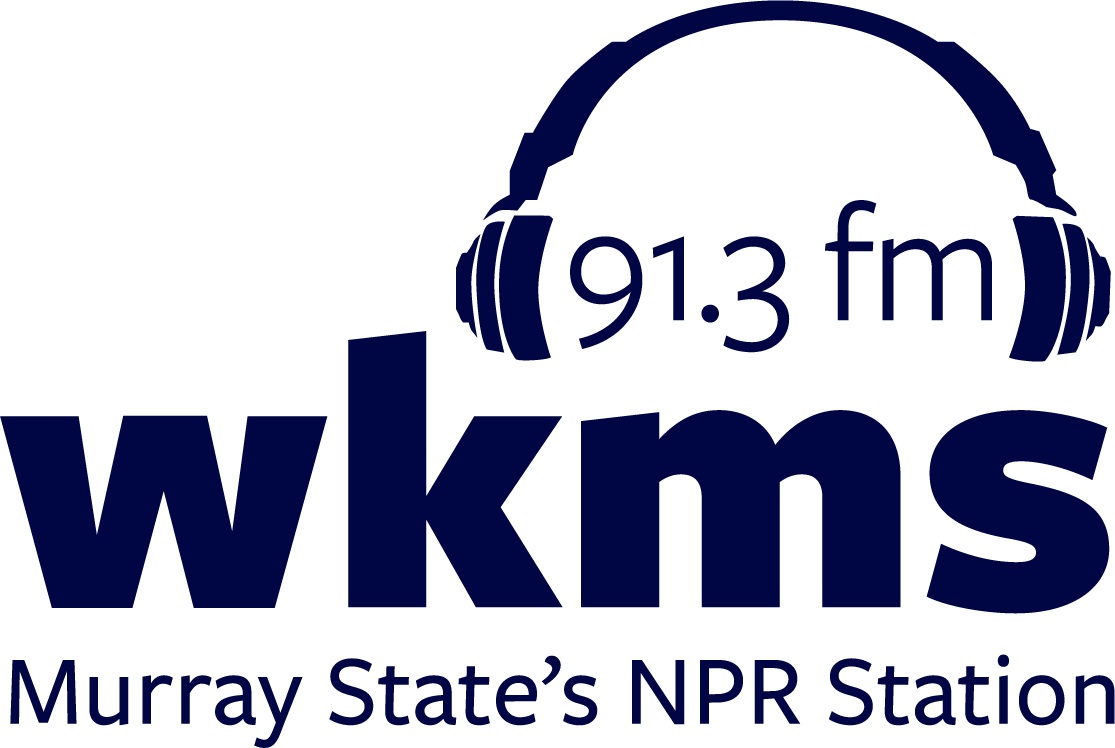 MURRAY, Ky. — WKMS-FM is the winner of national awards from the Public Media Journalists Association (PMJA). The PMJA awards recognize the best work in public media journalism from across the country.
These three PMJA awards come on the heels of a regional Edward R. Murrow Award for Ohio Valley Resource Reporter/Assistant News Director Liam Niemeyer, four first place awards in the IBA college competition sponsored by the Kentucky Broadcasters Association, and the 2021 Al Smith Award for public service through community journalism by Kentuckians.
Station Manager Chad Lampe says, "I'm extraordinarily proud of our team at WKMS. 2020 was a historic year in so many ways and these awards are proof that WKMS' team rose to the occasion of serving the WKMS audience despite the inherent challenges of working amid a global pandemic."
In the Student Spot News category, Sydni Anderson won second place for her piece, "Stewart Co. Protester Says Sheriff's Office Liked Facebook Threats & Accusations Against Him."
Liam Niemeyer, OVR Reporter and WKMS Assistant News Director, won second place with his COVID-19 feature, "Senior Send-Off: How Murray Created A New Graduation Tradition."
And winning First Place in the division's Podcast Category is Middle of Everywhere with their episode "IM GOD." Produced by WKMS and PRX, Middle of Everywhere's first season of 10 episodes features people from across Kentucky. The podcast is co-hosted by Austin Carter and Ariel Lavery, and edited by Naomi Starobin.
WKMS, the National Public Radio affiliate located on Murray State University's campus, broadcasts a continuous, comprehensive mix of news and music, with stations including 91.3 WKMS-FM, WKMS HD-1, All-Classical HD-2, and WKMS Music HD-3, Murray; 90.9 WKMD, WKMD HD-1, All Classical HD-2 and All Music HD-3, Madisonville; 89.5 WKMT, Fulton; All-Classical 92.5 Paducah, 88.9 Murray and 105.1 Madisonville; and WKMS Music 102.9 FM Madisonville. WKMS also streams all three of its news and music channels online at wkms.org, a robust website offering playlists, regional news and an online contribution page. For more information call 1-800-599-4737.