Murray State University recognized nationally by U.S. News & World Report for 31st consecutive year
Murray State University recognized nationally by U.S. News & World Report for 31st consecutive year
By Shawn Touney | Sep 13, 2021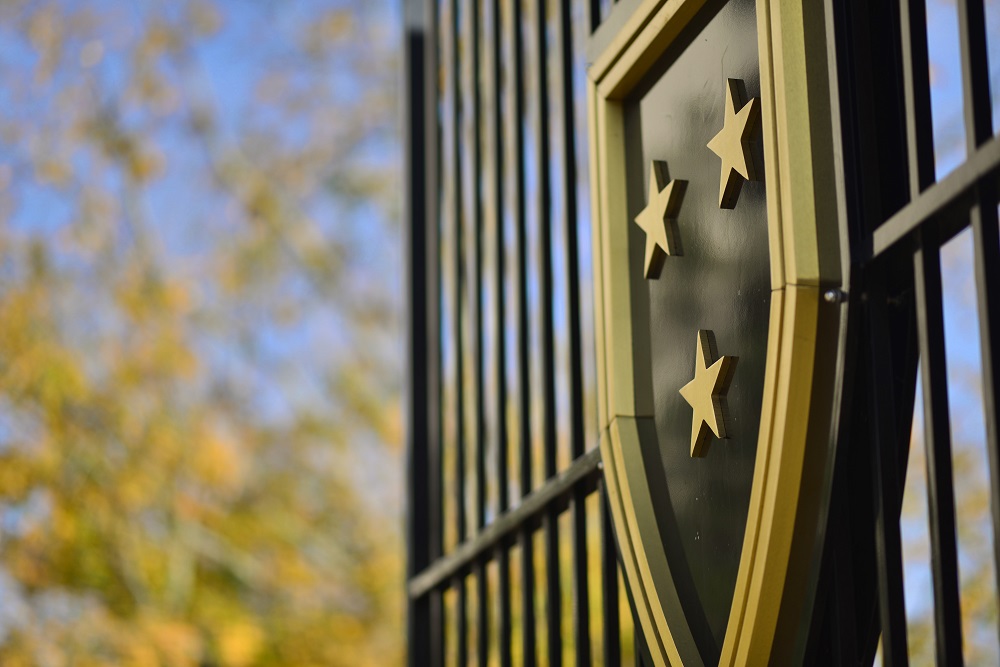 MURRAY, Ky. — Murray State University has again been recognized by U.S. News & World Report as one of the top schools in the country. The rankings list includes Murray State as one of the best universities, marking the institution's 31st consecutive year of top-tier rankings by the reputable college guide.
Murray State was ranked 11th among peer institutions in the "Top Public Schools - Regional Universities South" category and 25th in the "Best Regional Universities South" category — an increase over last year in the latter classification.
Additionally, Murray State scored highly and increased its ranking to 34th among peer institutions — five spots higher than last year — in the regional "Best Value Schools - Regional Universities South" category.
In both the "Top Public Schools - Regional Universities South" and "Best Value Schools - Regional Universities South" categories, Murray State is the highest-ranked regional public university in a multi-state region, inclusive of Kentucky and Tennessee.
Murray State was also listed regionally as a best college for veterans while its undergraduate programs in business, computer science, engineering and nursing were each ranked on the U.S. News & World Report list for 2022.
"We are very pleased to be recognized by U.S. News & World Report for the 31st consecutive year, which reflects our long-standing commitment to providing a high-quality, life-defining college experience for our students through our excellent faculty and staff," said Murray State President Dr. Bob Jackson.
The University was highlighted earlier this month as a best value for students seeking a college degree by Washington Monthly in its "Best Bang for the Buck" rankings. Also within the past year, Murray State has been recognized nationally for both quality and value by Forbes, Money Magazine, Niche and the Wall Street Journal/Times Higher Education.
Located in western Kentucky, Murray State offers 146 academic programs within six diverse colleges and schools for undergraduate and graduate students seeking to achieve their personal and professional goals. With personalized class sizes and nearly 180 student organizations on campus, Racers discover countless opportunities for a life-changing educational experience.
Murray State continues to offer financial assistance to Racers and their families. Based on the University's most recent annual reports, $115 million is awarded in financial aid and scholarships. Numerous scholarships and aid opportunities are available, such as the Murray State Promise, which provides scholarship assistance for eligible Kentucky first-time freshmen and new transfer students who may already have their tuition paid for through this program. Additional information is available at murraystate.edu/promise.
Students interested in joining the Racer Family can learn more, schedule a virtual or on-campus visit and apply for admission at admissions.murraystate.edu.