Murray State University's College of Education and Human Services announces free services for regional schools
Murray State University's College of Education and Human Services announces free services for regional schools
By Jennifer Cline | Aug 19, 2021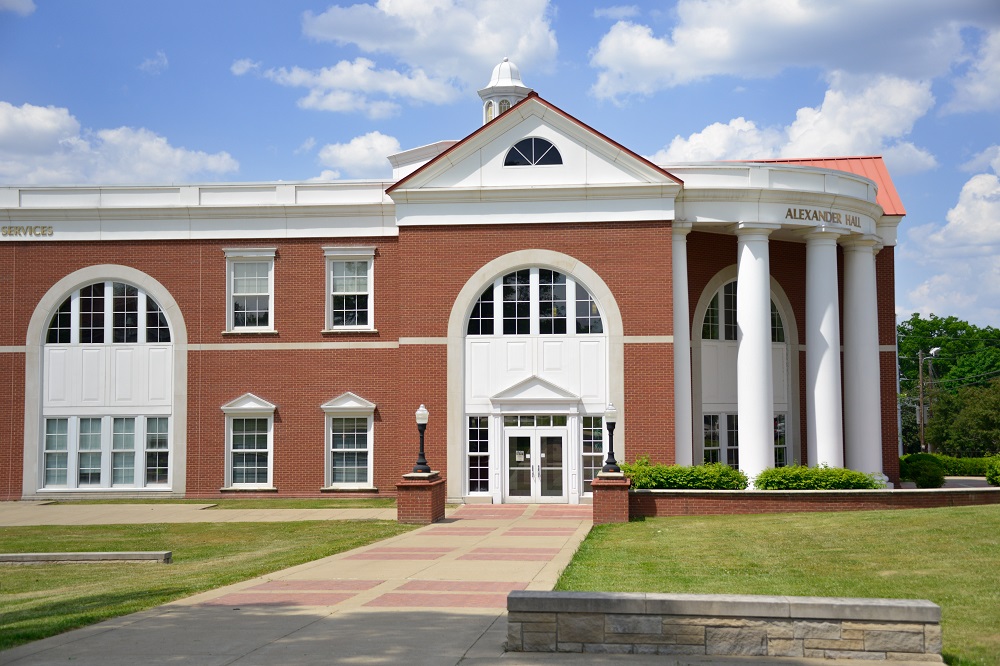 MURRAY, Ky. — The Teacher Quality Institute (TQI) hosted within Murray State University's College of Education and Human Services wishes all regional schools a great start to the beginning of the school year. Educators are facing rapidly-changing challenges and yet are always able to adapt and overcome. The Teacher Quality Institute is prepared to support educators in the region as they overcome obstacles in the classroom. Through TQI, various free programming options are available for both in-service and pre-service educators within Murray State's 18-county service region.
Since 2001, TQI has offered a variety of programs for in-service educators including professional development. In 2019, the Supporting Excellence in Teaching (SET) program was launched. SET is designed for teachers who are new to the field or would like to receive additional support through peer mentoring and professional coaching from Murray State TQI staff. Applications for the SET program are currently being accepted. Email dbushart@murraystate.edu or visit the TQI office at 338 Alexander Hall for more information.
TQI's Professional Development School (PDS) is designed for teacher candidates transitioning from students to educators while they serve as junior faculty members. The mission of the PDS model is to create a strong collaborative program between district and University faculty committed to developing exemplary teachers and improving P-12 learning.
The mission of the Teacher Quality Institute is to support the development and content knowledge of teachers in Murray State's service region by recruiting potential teachers, providing professional development opportunities, and structuring high-quality pre-service experiences. In essence, the Teacher Quality Institute strives to promote excellence in teaching.
Educators are encouraged to contact the Teacher Quality Institute at Murray State via email at MSU.TQI@murraystate.edu or by calling 270-809-2090 to learn more about free services and resources available to education professionals in the region.