Murray State University Wind Ensemble plans study abroad performance tour for May 2022
By Kaitlyn Black | May 14, 2021
Murray State partners with the Academy of Music and Performing Arts at Fontys University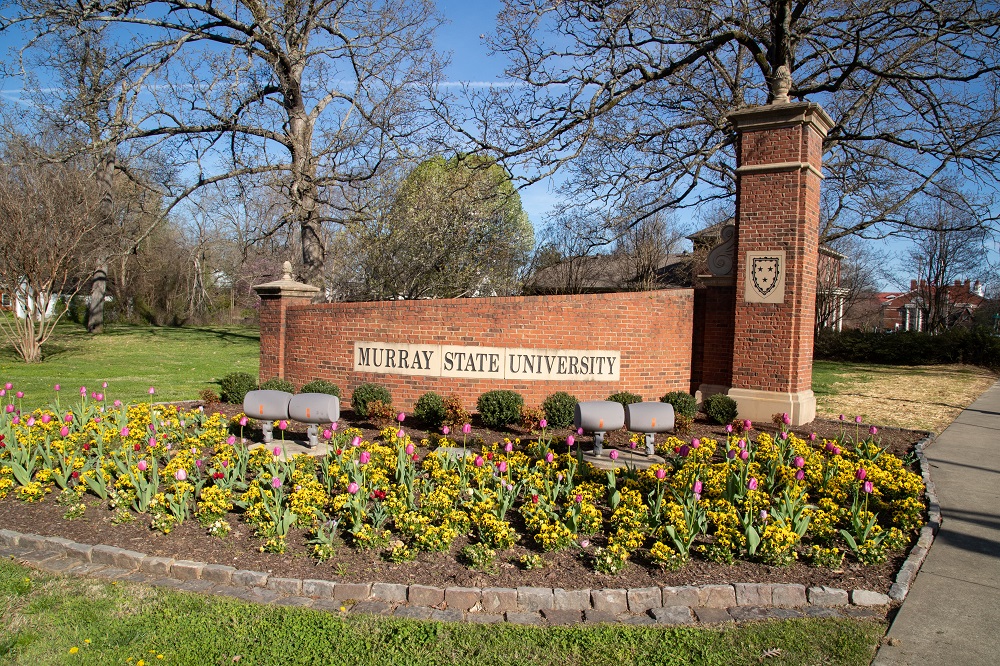 MURRAY, Ky. — Dr. Trae Blanco, director of University bands at Murray State University, has been dreaming of a performance tour abroad with the Instrumental Ensembles for a while now. Committed to the idea that an international study abroad experience is a crucial part of an undergraduate education, Blanco began researching options abroad starting in the fall of 2019. The creative inspiration really took hold, though, when he learned about an Murray State exchange partner in the Netherlands that has a vibrant music and arts program. Given that the Academy of Music and the Performing Arts (AMPA), part of Fontys University of Applied Science, would welcome Murray State exchange students in the field of music, it became clear to Blanco that the Wind Ensemble performance tour could actually be much more if Murray State collaborated with partners at AMPA. Certainly, performances in the Netherlands would be part of the project, but even more importantly, Murray State students could rehearse, perform, visit museums, and share meals with students and faculty at AMPA. Blanco contacted Christy D'Ambrosio, education abroad advisor, about the idea for a two-week residency at AMPA, which would incorporate all of these elements.
"As soon as Dr. Blanco brought this idea to me, I knew we had to capitalize on it and make it a reality," said D'Ambrosio, pianist and former adjunct instructor in the department of music. "It has been a goal of mine since taking this position in the education abroad office to broaden study abroad opportunities for Murray State music majors, and the combination of music performance and intercultural learning in Dr. Blanco's program made this the perfect project to pursue."
The administration at AMPA were immediately excited about the project, expanding on the ideas and activities brought to the table by Blanco. Offering their assistance in securing performance venues and in providing quality instruments that can't be easily transported across the Atlantic, colleagues at AMPA have been wonderfully helpful and accommodating. They are working to find a local composer who will write a new work for the Murray State ensemble to premiere at the end of the two-week residency. They are organizing a student buddy program that will pair a student at AMPA with a Murray State student, so that they can learn some basics of the Dutch language and get to know each other in advance. Establishing acquaintances beforehand will help students from both institutions rehearse and perform together. Additionally, masterclasses and applied lessons taught by AMPA faculty members will be open to Murray State students. The AMPA students will also be organizing and leading some excursions to local and regional tourist sites of interest.
"As Dr. Blanco and I meet periodically with our AMPA colleagues to discuss and plan the program," explained D'Ambrosio, "the wealth of ideas and the creativity of all parties continues to impress me. Everyone is clearly committed to providing all students involved with an unmatched intercultural experience in music. I'm thrilled!"
Applications are open now for the summer 2022 program at murraystate.edu/studyabroadapplication. Please contact Christy D'Ambrosio with questions at cdambrosio@murraystate.edu or 270-809-4270.