Murray State University awards the first Raymond L. Conklin Memorial Scholarship
Murray State University awards the first Raymond L. Conklin Memorial Scholarship
By Shawn Touney | Sep 14, 2021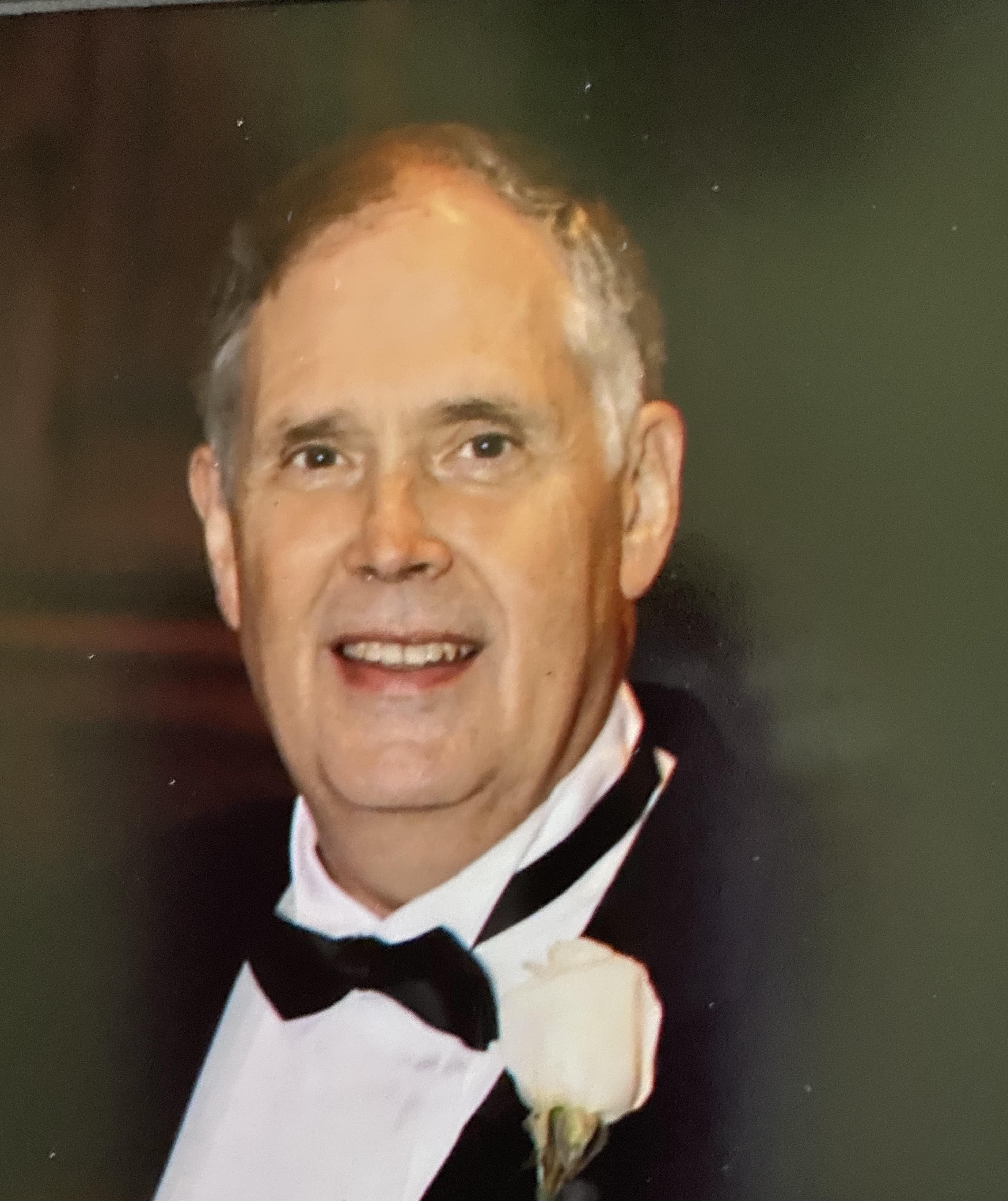 MURRAY, Ky. — The Murray State University Department of Music has selected freshman Noah Brooks of Evansville, Indiana as the first recipient of the Raymond L. Conklin Memorial Scholarship.
This scholarship was named in loving memory of Raymond Conklin, an emeritus professor of low brass (trombone, bass trombone, euphonium and tuba) who was an integral part of the Department of Music for over 45 years. His students have gone on to be performers, teachers and pedagogues across the United States and internationally, due in large part to Conklin's tireless dedication to the pursuit of musical excellence inside and outside the classroom.
"From everything I've read and heard of Ray, he was absolutely devoted to music and to his students," said Brooks. "When I was planning to go to college, I was prepared to split my time between working and schooling. Because of this opportunity, I'll now be able to focus entirely on music, which is exactly what he would have wanted."
Brooks was selected from a competitive pool of applicants and received the scholarship from a live audition process in spring 2021.
Conklin was an active performer in the region and served for many years as the Principal Trombonist and Principal Bass Trombonist with the Evansville Philharmonic Orchestra (Indiana) and the Owensboro Symphony Orchestra (Kentucky). He performed with many orchestras in Kentucky, Indiana, Tennessee, Pennsylvania, New York and Texas. In addition to these responsibilities, he was very active in the administration of the Department of Music. He served as Chair of the Department of Music and the President of the Faculty Senate during his tenure. His outstanding commitment to Murray State was recognized by those across campus, and he received Murray State University's Board of Regents Teaching Excellence Award, as well as the Dr. Charles and Marlene Johnson Outstanding Music Faculty Award before his sudden passing in 2018.
"Ray's legacy lives on every day in the Department of Music. His reputation for excellence and dedication to students is evident through his many graduates who perform in ensembles and teach in music programs throughout the country," says Dr. Lucia Unrau, chair of the music department. "The Raymond L. Conklin Memorial Scholarship continues to make a tangible difference in the lives of current students by helping them continue their studies at the collegiate level. The Department of Music is dedicated to honoring his continued commitment to our students through this generous scholarship."
The Raymond L. Conklin Memorial Scholarship is an open endowment and is still accepting donations from all interested alumni and community members. If you are interested in making a gift to this endowment and increasing support to low brass students in the Department of Music, please contact JP Paul, director of development for the College of Humanities and Fine Arts, at jpaul@murraystate.edu or by phone at (270) 809-3940. All gifts directly impact qualified students and help them achieve their educational and musical aspirations.