Murray State University "Racer Ready" recruitment events scheduled for June and July
Murray State University "Racer Ready" recruitment events scheduled for June and July
By Shawn Touney | Jun 18, 2021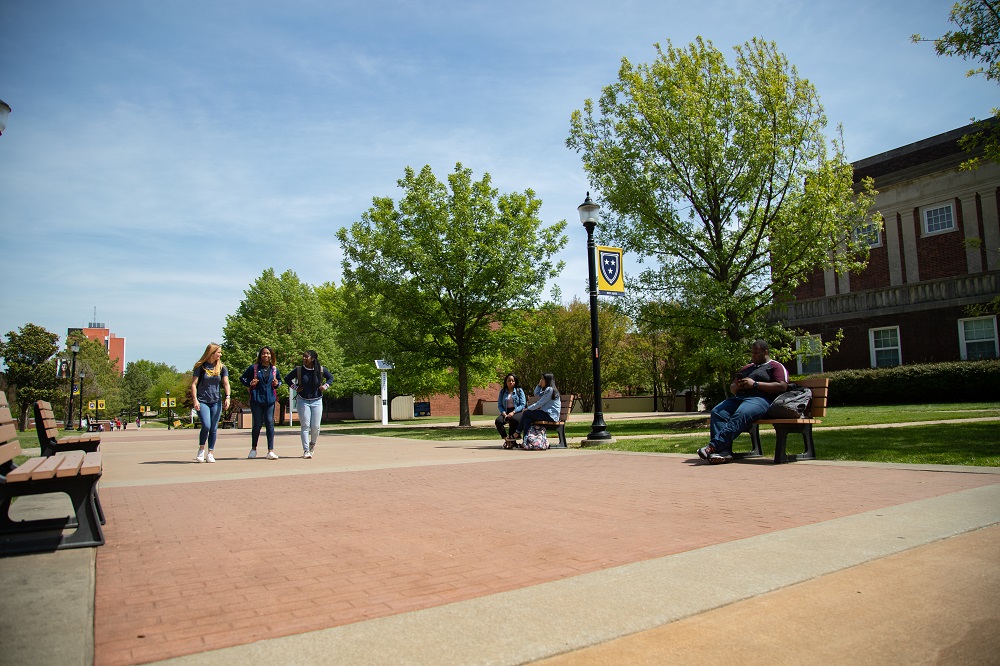 MURRAY, Ky. — Murray State University will be hitting the road for a series of "Racer Ready" recruitment and admissions events scheduled for June and July.
Staff from the University's office of recruitment will be available to answer questions on the admissions process, financial aid, scholarships, housing, campus tours and student life as well as Racer Nation Orientation, Murray State's new student program for incoming freshmen and transfer students.
June 24 from 5-7 p.m. - Mister B's Pizza & Wings (1945 Scottsville Road #300, Bowling Green, Kentucky)
July 16 from 5-8 p.m. - "Friday after 5" event (101 Daviess Street, Owensboro, Kentucky)
July 22 from 5-7 p.m. - Mister B's Pizza & Wings (2611 U.S. 41, Henderson, Kentucky)
July 29 from 5-7 p.m. - Mister B's Pizza & Wings (1340 Hirschland Road, Evansville, Indiana)
Individuals who are interested in attending can contact the office of recruitment at (800) 272-4678 ext. 2 or (270) 809-2896, or by email at msu.recruitment@murraystate.edu to schedule an appointment for one of the above events. Walk-ins are also welcome. All state and local health guidance will be followed.
There is still time for soon-to-be graduating high school students to apply for admission for the upcoming 2021-22 academic year. Students interested in joining the Racer family can learn more, schedule a virtual or on-campus visit and apply for admission at admissions.murraystate.edu.