Racer ready, set, go: a total of five orientation dates are available for new, incoming students in June
Racer ready, set, go: a total of five orientation dates are available for new, incoming students in June
By Shawn Touney | May 24, 2021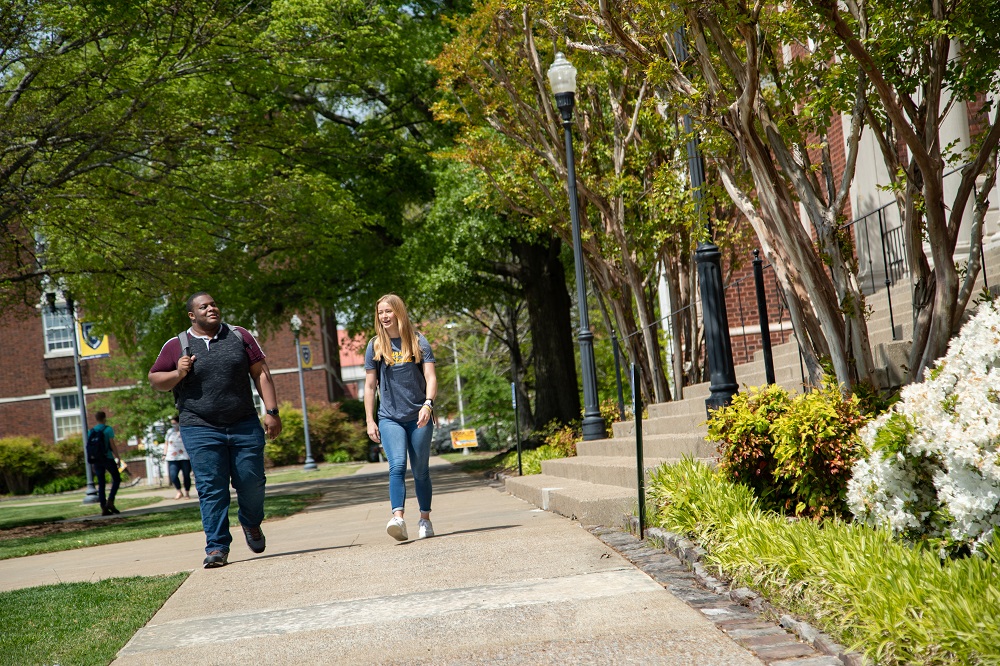 There is still time for prospective students to apply for admission for the upcoming 2021-22 academic year
MURRAY, Ky. — Murray State University is providing a total of five June dates for its Racer Nation Orientation program. Formerly known as Summer Orientation, Racer Nation Orientation is the required new student program for incoming freshmen and transfer students, and is available both in-person and in a virtual format if desired.
Incoming students and their families will enjoy the following at Racer Nation Orientation:
Scheduling classes - students can get a head start on arranging their first semester of classes with the help of their academic area.
Learning more about the Racer community, student organizations and different ways to get involved on campus. Murray State offers more than 170 student organizations.
Meeting new people - students will meet fellow Racers, future classmates, and can even meet students who are pursuing the same academic major as they are.
Special programs and events are offered specifically for family members.
Racer Book Bundle, the University's textbook prepackaging program, allows students to sign up to have their textbooks ready when arriving on campus for the fall semester.
Upcoming Racer Nation Orientation dates in June include the following. All dates offer both an in-person and virtual sessions unless noted otherwise:
Thursday, June 3
Friday, June 4 (in-person only)
Saturday, June 5
Wednesday, June 16
Friday, June 18
Incoming students and their families should visit murraystate.edu/orientation to view available dates and to register today.
"The final piece towards being 'Racer Ready' for this fall is registering for Racer Nation Orientation," said Beth Acreman, associate director for new student programs and events. "Excitement continues to build as we look toward welcoming many incoming students and their families this summer!"
Murray State continues to actively plan for a more normal and traditional 2021-22 academic year. There is still time for high school students who have recently graduated to apply for admission for this fall. Students interested in joining the Racer family can learn more, schedule an on-campus or virtual visit, and apply for admission at admissions.murraystate.edu.