Murray State University to host Racer Day event on November 6
Murray State University to host Racer Day event on November 6
By Shawn Touney | Oct 27, 2021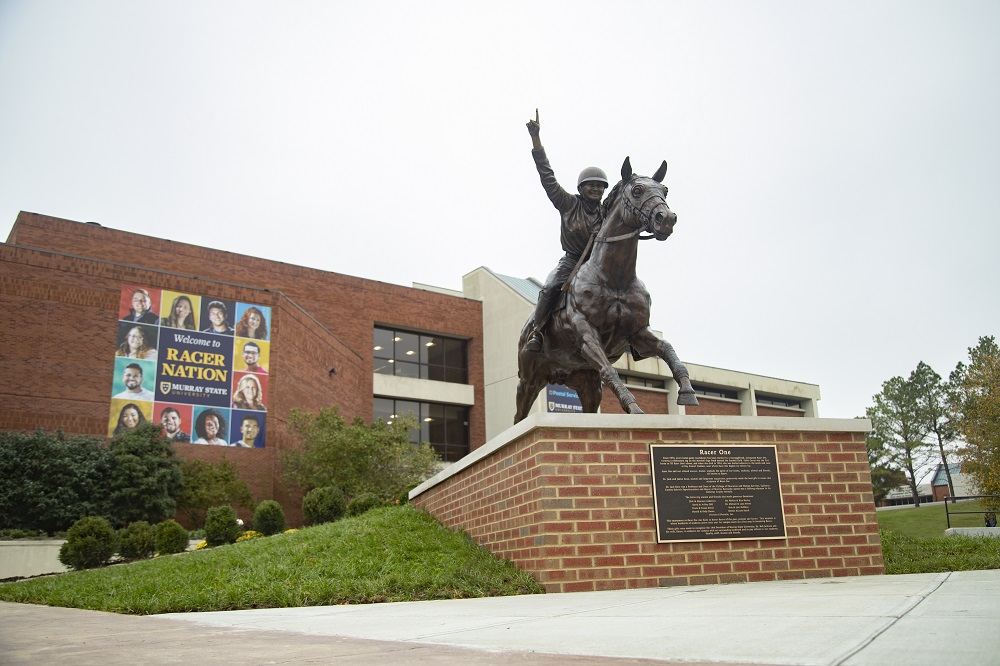 MURRAY, Ky. — Murray State University will host a Racer Day event on Saturday, November 6 from 8 a.m. until 1 p.m. Geared toward prospective students and families, the open-house style event will provide helpful information through sessions with recruitment and admissions staff, financial services, housing and more. Attendees can also attend a session with their academic area of interest and take a tour of campus.
Students will have the opportunity to complete the on-site admission process and are encouraged to bring their official transcript and test scores.
Registration for the free event is available at murraystate.edu/racerdays. Complimentary tickets for that afternoon's 1 p.m. football game between Murray State and Tennessee Tech are available as well. Those with questions can email msu.newstudentprograms@murraystate.edu or call 270-809-2896.
Students interested in joining the Racer Family can learn more, schedule a virtual or on-campus visit and apply for admission at admissions.murraystate.edu.