Murray State University awards its first pathways certificates for the Racer Academy program
Murray State University awards its first pathways certificates for the Racer Academy program
By Kaitlyn Black | Jun 11, 2021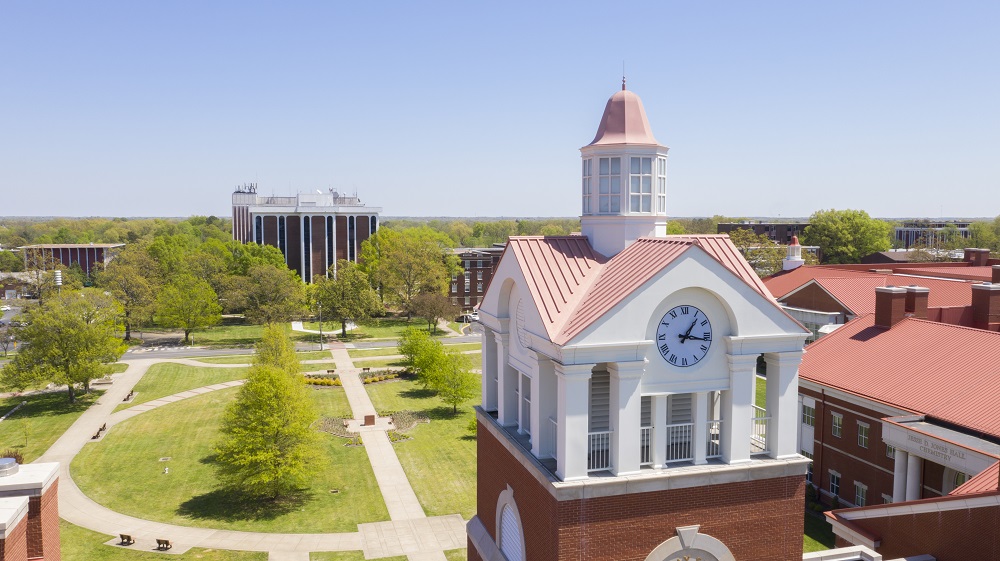 Academy offered to high school students to earn college credit
MURRAY, Ky. — Racer Academy is Murray State University's dual credit program offered to high school juniors and seniors. Students may take these courses while in high school and work ahead to earn college credit hours. The new certificates are offered to high school students, establishing pathways that directly apply toward a degree at Murray State.
"High school students who complete a pathway certificate are well on their way towards degree completion at Murray State. The pathways provide a purposeful dual-credit experience for high school students," said Dan Lavit, executive director of the Center for Adult and Regional Education.
This is the first year that Racer Academy has awarded pathway certificates to students who have completed the required 12-13 credit hours in their degree pathway. There are 17 students who received this credential.
"We look forward to welcoming nearly all of these students to Murray State for the fall semester. Our dual credit courses have decreased the hours they will need to graduate and also saved them a significant amount of money in tuition. More importantly, it has also given them a preview of what they can expect at Murray State as they have learned how courses work and met faculty members in their major," said Lisa Schmidt, coordinator of Dual Credit and Special Populations.
Pathway options include nursing and health professions, science and engineering, business and entrepreneurship, agriculture, humanities, the arts, as well as education and human services.
Led by supportive faculty members who are experts in their field, the Racer Academy curriculum gives students an opportunity to take college courses and receive personalized academic support.
To join the Racer Academy, potential students must be a high school junior or senior with a minimum unweighted cumulative GPA of 3.0, or rank in the top half of their class. Individuals, including high school administrators, teachers and students can learn more and get started today at murraystate.edu/raceracademy.
For more information, contact Lisa Schmidt at 270-809-2159.