Murray State University's Nonprofit Leadership Studies program names new director
Murray State University's Nonprofit Leadership Studies program names new director
By Shawn Touney | Jul 9, 2021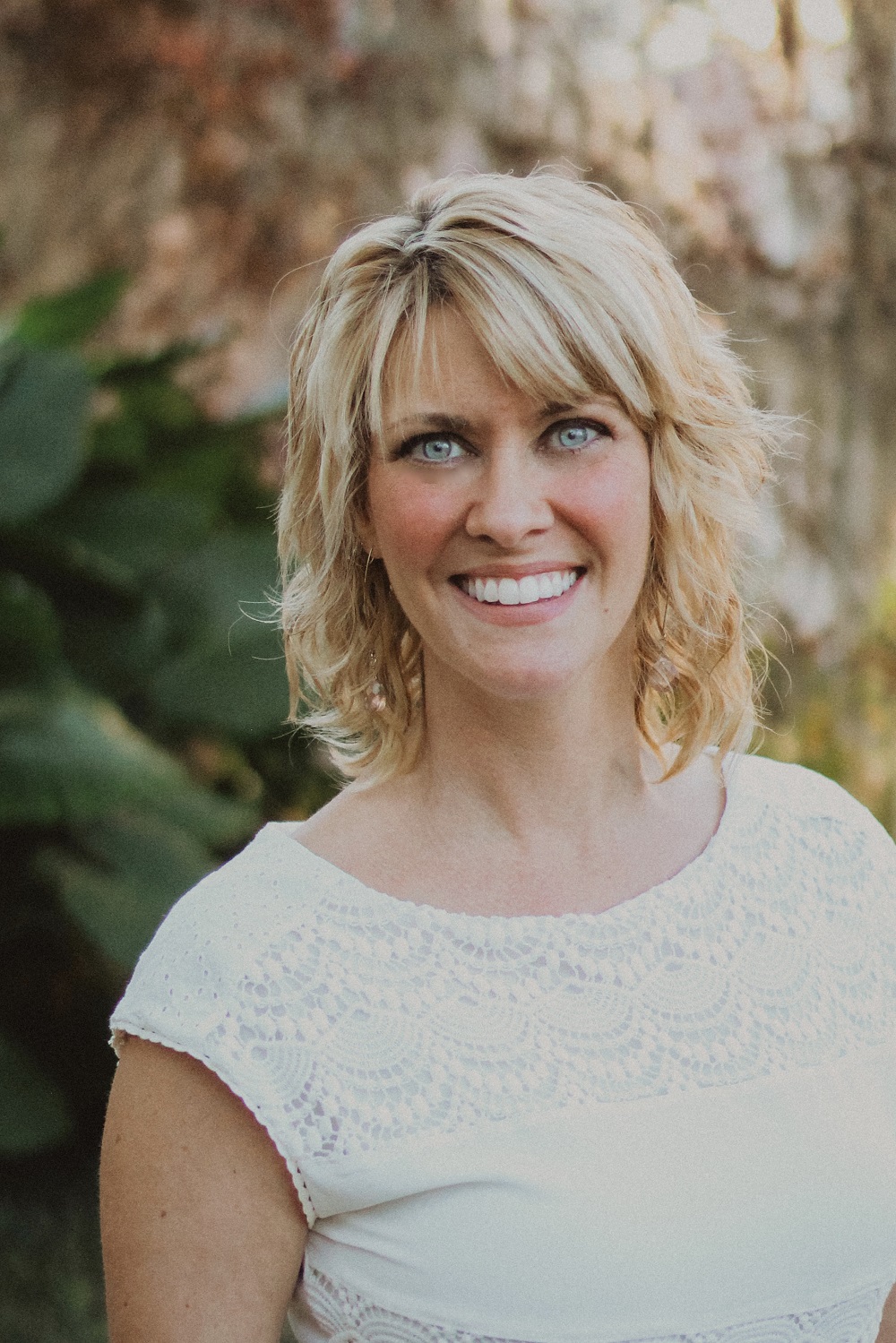 MURRAY, Ky. — Murray State University's Nonprofit Leadership Studies program has announced the appointment of Dr. Elise Lael Kieffer as the new program director. In addition to her role as program director, Kieffer will serve as assistant professor in the Department of Organizational Communication and Leadership.
Kieffer's first love was musical theatre. She earned a Bachelor of Fine Arts from Jacksonville University (Florida). After graduation, she began a successful career as a performing artist on the East Coast and Midwest. She left performance to return to school for her master's degree in Public Administration and Nonprofit Management from Tennessee State University. After earning that degree, she moved to New York and worked for an international humanitarian aid organization, specializing in fundraising. While her primary assignment was growing the base of individual donors, she is also remembered for the dramatic growth in funding coming from foundations and corporations under her leadership.
The next chapter in her nonprofit sector journey combined her passion for the arts with her growing commitment to strengthening community engagement and building sustainable organizations. She moved to rural Cumberland County, Kentucky, at the foothills of the Appalachian mountains to found the Burkesville Academy of Fine Arts (BAFA). This interdisciplinary arts education organization offering year-round arts education and performance opportunities for children was launched in rural south central Kentucky. BAFA found strong support through local youth serving organizations such as 4-H and the public schools, becoming an integrated part of youth development across the region.
With a long-time aspiration to play a role in the development of leadership and management capacity for those serving the community, in 2017 her family relocated to Tallahassee, Florida, for Kieffer to pursue her doctoral degree at Florida State University. While studying arts administration, with a focus on nonprofit leadership and management, she focused her research on strengthening rural nonprofit arts organizations. During her academic journey, she has pursued scholarship and engaged in teaching across the leadership and management curriculum. Among her many professional awards, Kieffer was recognized with the Emerging Scholar Award at the International Society on the Arts in Society in 2019, 2020 and 2021. In addition, she received the Emerging Scholars Award at the International Conference on Diversity in Organizations, Communities, and Nations in 2021.
Kieffer is excited about the future of Murray State's Nonprofit Leadership Studies program and is looking forward to the dynamic times ahead.
"Murray State provides me the perfect opportunity to combine my love of the arts with my passion for making the world a better place through nonprofit engagement," Kieffer said. "I'm also thrilled to be able to raise my boys in this beautiful and supportive community."