Murray State University's Education Abroad office provides enhanced resources to LGBTQ+ students studying abroad
Murray State University's Education Abroad office provides enhanced resources to LGBTQ+ students studying abroad
By Jennifer Cline | Aug 26, 2021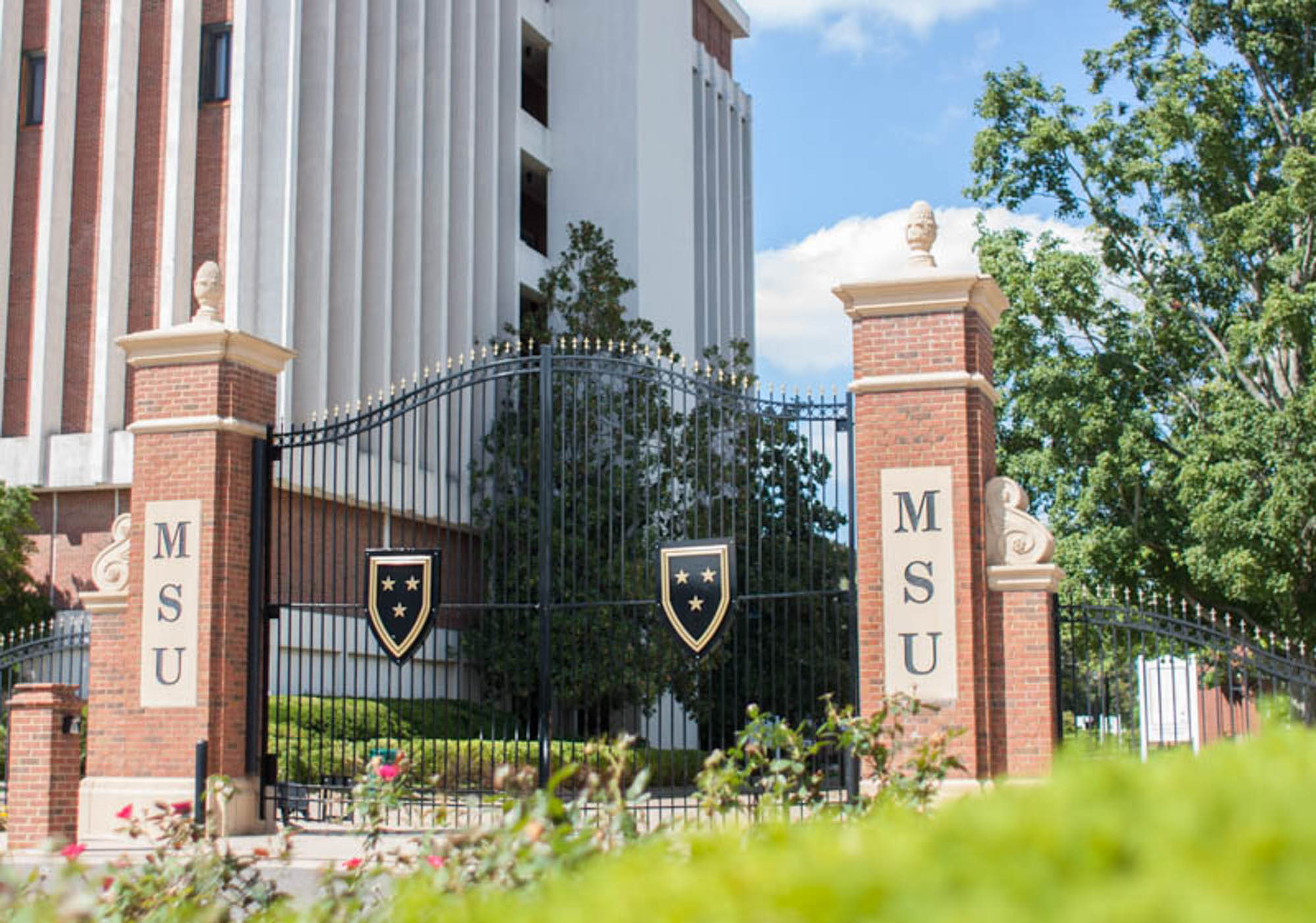 MURRAY, Ky. — In honor of Pride Month this past June, Murray State University's Education Abroad Coordinator, Rebecca Wylie, reevaluated how the Education Abroad office supports LGBTQ+ students both on campus and in their dreams of studying abroad. She is excited to announce new online resources available to students and faculty, new training opportunities, and an emerging partnership with the Pride Center.
"I am very excited and honored to be bringing LGBTQ+ Abroad into the spotlight," said Wylie. "There is no better time to show our LGBTQ+ students that they are seen, supported and encouraged to experience the world all while being their most authentic selves."
Study Abroad provides an enriching and exciting opportunity for all Murray State students to grow personally and academically. However, students often have concerns about expressing their identity abroad in new communities where there is a different cultural understanding of gender and sexuality. The Education Abroad Office is available to students experiencing these concerns, and want to encourage self-disclosure of any fears students may have while planning their travel. Individualized advising, specific region/country resources, and alumni connections are only some of the resources available to LGBTQ+ students who are considering studying abroad. Through connections with their Education Abroad advisors, students can maximize their experience abroad and explore their identity.
"Studying abroad was a defining chapter in my life I will never forget. One very specific moment I recall was the guided city tour of Amsterdam, when we ended up at the Homomonument," said Jennifer Henley, Paris and Amsterdam winter 2014-2015 study abroad student. "I looked down and realized we were all standing in a pink triangle. I knew the significance. I began to choke up. To say it was an emotional experience would be minimizing. The faculty member with us recognized the impact and took time to hold space for my processing in my own way."
Beginning with the 2021-2022 academic year, the Education Abroad office is partnering with the Pride Center to offer Safe Zone 3.0 training once per semester focusing on traveling abroad as LGBTQ+ individuals. This training will provide a great opportunity for faculty, staff and students to learn how to best support LGBTQ+ students abroad and on campus.
"The Pride Center office is excited to work alongside Education Abroad to encourage all students to take advantage of the amazing opportunities available to them," said Abigail Cox, interim coordinator of the Pride Center and LGBT Programming. "By partnering our efforts, we hope to create an inclusive experience that welcomes students in our LGBTQ+ community to participate."
For many students, cost is the largest barrier in studying abroad. To help support LGBTQ+ students, the Education Abroad office created a scholarship specific to this community. Those interested in helping support can contact Abby Hensley, director of development for the Division of Student Affairs, at ahensley2@murraystate.edu or 270-809-3131.
To date, over $300,000 has been awarded to underrepresented student groups, including LGBTQ+ students. Interested students should look for scholarship workshops offered several times each semester by EAO Coordinator, Rebecca Wylie.