Murray State University to celebrate Homecoming 2021: 99 years and counting
Murray State University to celebrate Homecoming 2021: 99 years and counting
By Shawn Touney | Oct 19, 2021
MURRAY, Ky. — Murray State University is preparing to welcome alumni back to campus the week of October 18-24 for Homecoming 2021. A full schedule of activities, events, reunions and more are scheduled to take place as Racer alumni return, with all planned in-person activities following health and safety guidelines.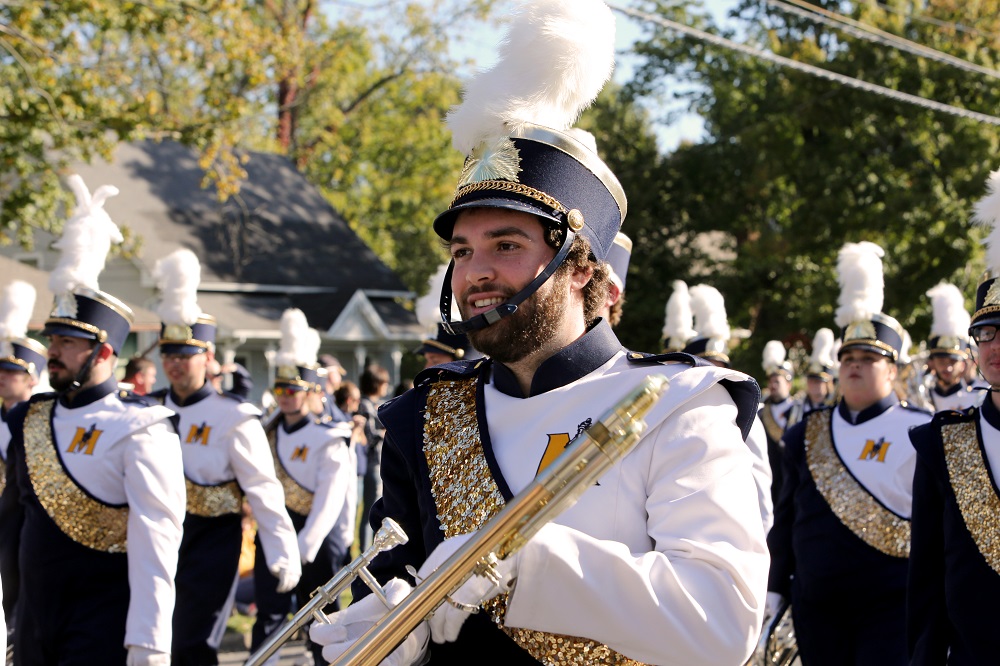 Highlights include:
A Taste of the Arts 2021 - The College of Humanities and Fine Arts will host its annual fundraising gala on Thursday, October 21 beginning at 5:30 p.m. in the Murray Room of the CFSB Center. The event is sponsored by FNB Bank. A Taste of the Arts showcases the many talents of Murray State students in the Art & Design, Music and Theatre Arts while providing fine dining and a live auction for attendees.
50th Anniversary Golden Class Reunion - Each year, Murray State University celebrates the graduating class of 50 years ago. This year, the University honors the classes of 1970 and 1971 with a dinner and program on Friday, October 22 beginning at 5 p.m. in the CFSB Center's Murray Room. Golden Reunion participants are also treated to a campus tour and VIP seating for the Homecoming Parade.
Black Alumni Reunion - Events include a networking and awards reception on Friday, October 22 beginning at 7 p.m. at the CFSB Center.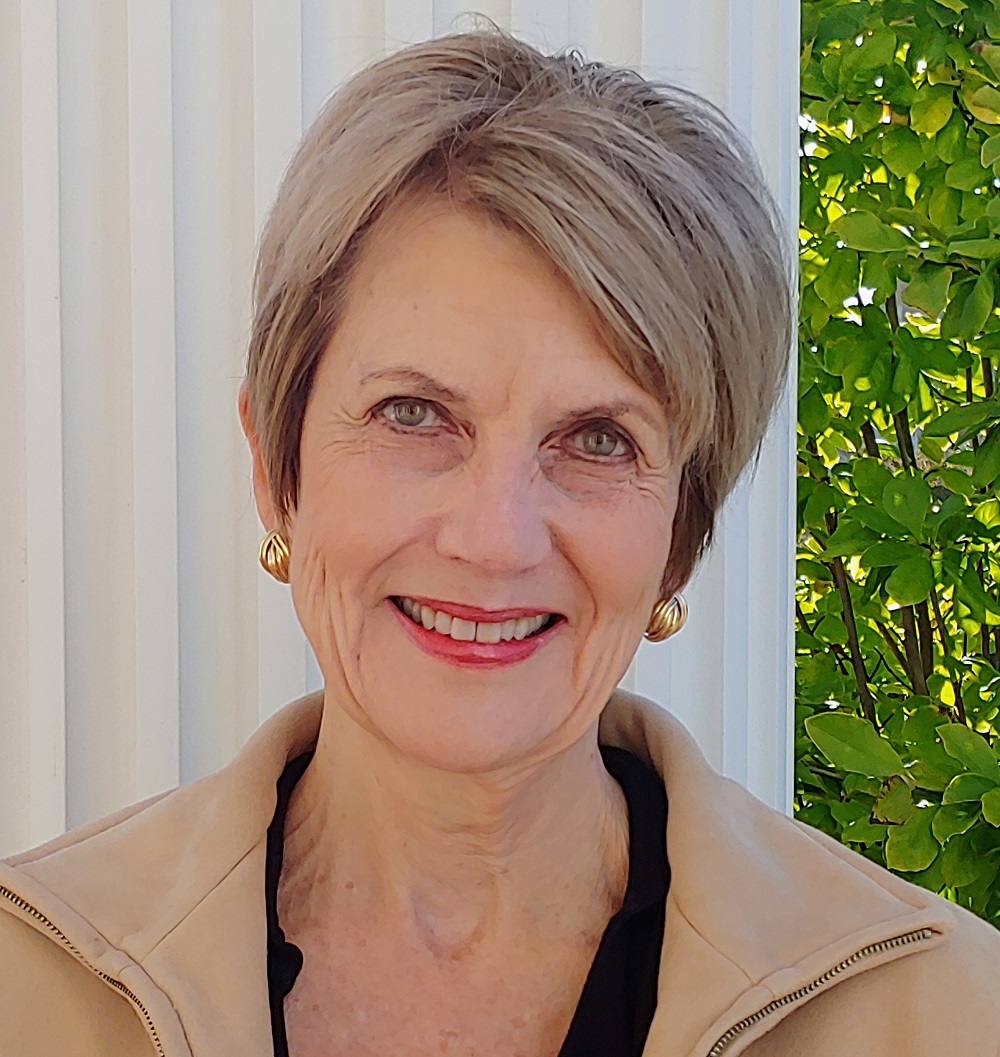 Homecoming Parade - The parade will begin Saturday, October 23 at 9:30 a.m., traveling along Main Street from downtown to campus. This year's grand marshal is Nancy Lovett, the great-granddaughter of Murray State University founder Rainey T. Wells, and his wife, Tennessee Wells. Lovett is the granddaughter of Joe Thomas Lovett and Laurine Wells Lovett, for whom Lovett Auditorium is named.
For those unable to attend in person, the parade will be live streamed at murraystate.edu/streaming.
Tent City - Tent City will follow the parade, starting at 10:30 a.m. inside the walls of Roy Stewart Stadium on the east side of the track. A beloved Homecoming tradition since 1989, Tent City provides the University's Greek organizations, student clubs, academic departments and residential colleges the opportunity to welcome alumni home and to give the public a snapshot look at all they have to offer.
NPHC Plaza Groundbreaking - The National Pan-Hellenic Council has a vibrant history at Murray State. Throughout time, Murray State has been home to all "Divine Nine" organizations, with members having the opportunity to connect, engage and share in the brotherly and sisterly love that binds them together.
With a great deal of enthusiasm, a new National Pan-Hellenic Council Plaza Campaign is underway, to raise vital dollars to support the construction of a new plaza on the main walkway of Murray State's campus. The plaza will include a brick column containing each organization's Greek letters and crest, along with bricks spanning out from each column.
A plaza groundbreaking will take place on Saturday, October 23 at 11 a.m. near the corner of 15th and Olive Streets.
Homecoming King and Queen Coronation, Football game - The Homecoming King and Queen will be crowned at Roy Stewart Stadium in conjunction with the 2 p.m. football game against Austin Peay.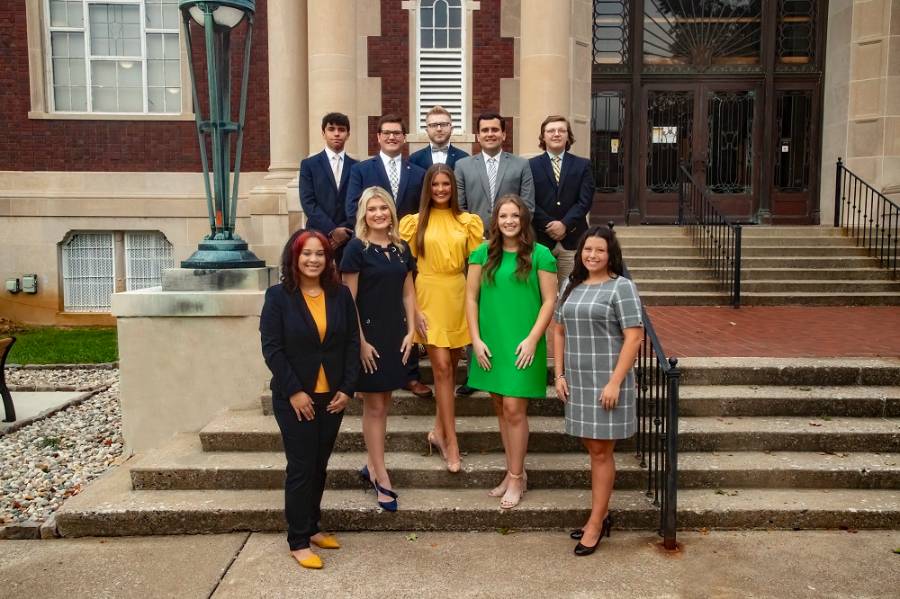 This year's Homecoming Court is:
Mollie Beck (Mayfield, Kentucky), Paige Carter (Berea, Kentucky), Kristen Lyons (Murray, Kentucky), Ellie McGowan (Fredonia, Kentucky), Courtney Rager (Bremen, Kentucky), Ty Allen (Berea, Kentucky), Zaid Haija (Murray, Kentucky), Ian Puckett (Mayfield, Kentucky), Hayden Smee (Cape Girardeau, Missouri), Walter Steely (Sebree, Kentucky)
Murray State capped off a thrilling win over Southeast Missouri State University last weekend with a game-winning field goal. Tickets for the Homecoming game are available at goracers.com or by calling 270-809-3000.
A detailed schedule of events along with important information regarding Murray State's Homecoming activities can be found at murraystate.edu/homecoming. For further questions, please contact the Murray State University Office of Alumni Relations by calling 270-809-5600.