Murray State University introduces the Hopkinsville Academy for Nonprofit Development and Leadership
Murray State University introduces the Hopkinsville Academy for Nonprofit Development and Leadership
By Kaitlyn Black | Jun 1, 2021
Program developed by Nonprofit Leadership faculty, local nonprofit leaders and professional leadership consultants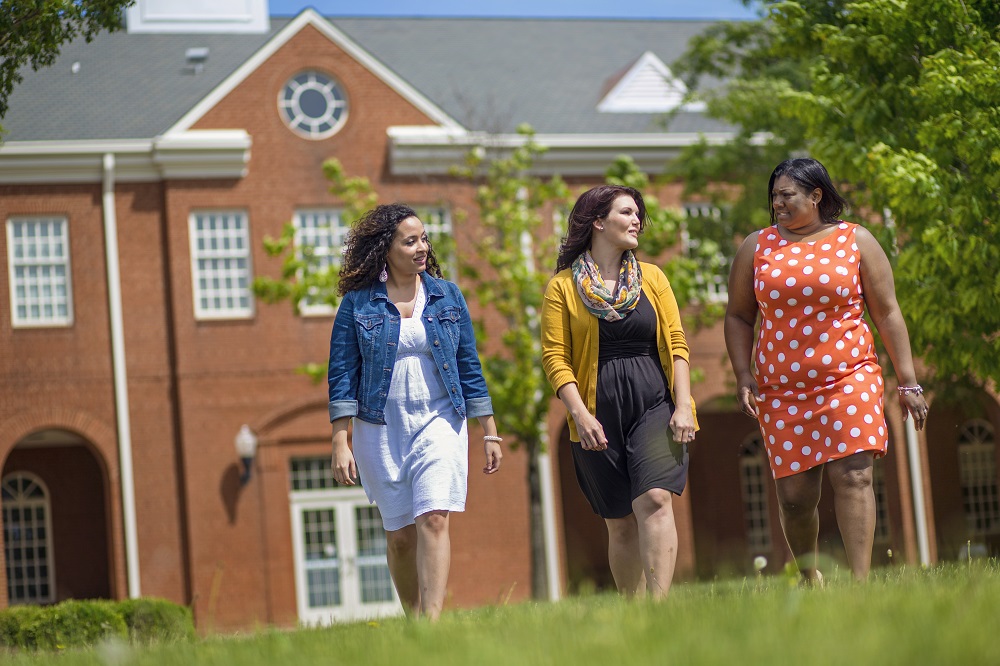 MURRAY, Ky. — Murray State University's Center for Adult and Regional Education is co-hosting an upcoming nonprofit development and leadership academy/training with the University's Nonprofit Resource Center. The academy is called the Hopkinsville Academy for Nonprofit Development and Leadership. HANDL is primarily intended for nonprofit professionals in Hopkinsville and the surrounding area. Nonprofit leaders play a vital role in the community, yet these leaders often face challenges such as inadequate funding, lack of volunteers and limited professional development opportunities.
This leadership academy will provide local nonprofit organization leaders the opportunity to participate in a series of eight monthly seminars focused on relevant topics, such as program development, financial management, support resources, communications and marketing and more. The cost of the academy is $250 and lunch will be provided at each seminar. Additionally, program graduates will receive the Certificate in Nonprofit Leadership as well as continuing education unit credits.
Participants in the academy will be able to gain valuable knowledge and access resources to immediately apply in one's organization, develop important leadership skills to assist in sustaining its mission and goals, while networking with other nonprofit leaders.
"HANDL is a great example of what is possible when community partners and Murray State come together. This program has been created and customized by the MSU Nonprofit Resource Center to meet the specific needs of the nonprofit sector of Hopkinsville and the surrounding communities. We're excited by and grateful for the partnerships that have allowed us to bring these invaluable resources and educational opportunities to our dedicated non profit professionals," said Dr. Slone Cansler, MSU-Hopkinsville Regional Campus director.
The HANDL kick-off event will be held August 13, 2021 from 4 p.m. to 6 p.m. Seminars will be held from 8 a.m. to 4 p.m. on the following days: August 19, 2021, September 16, 2021, October 21, 2021, November 18, 2021, January 20, 2022, February 17, 2022, March 17, 2022, and April 21, 2022. Each seminar will cover a variety of useful information regarding nonprofit leadership, organization skills, infrastructure, branding, marketing, communication, and effective program delivery.
Apply online by July 5, 2021 at murraystate.edu/handl. Space is limited.
For questions, contact Slone Cansler, MSU-Hopkinsville Regional Campus director, at scansler@murraystate.edu or (270) 707-1525.