Murray State University to celebrate First-Generation Day event on November 4
Murray State University to celebrate First-Generation Day event on November 4
By Shawn Touney | Oct 21, 2021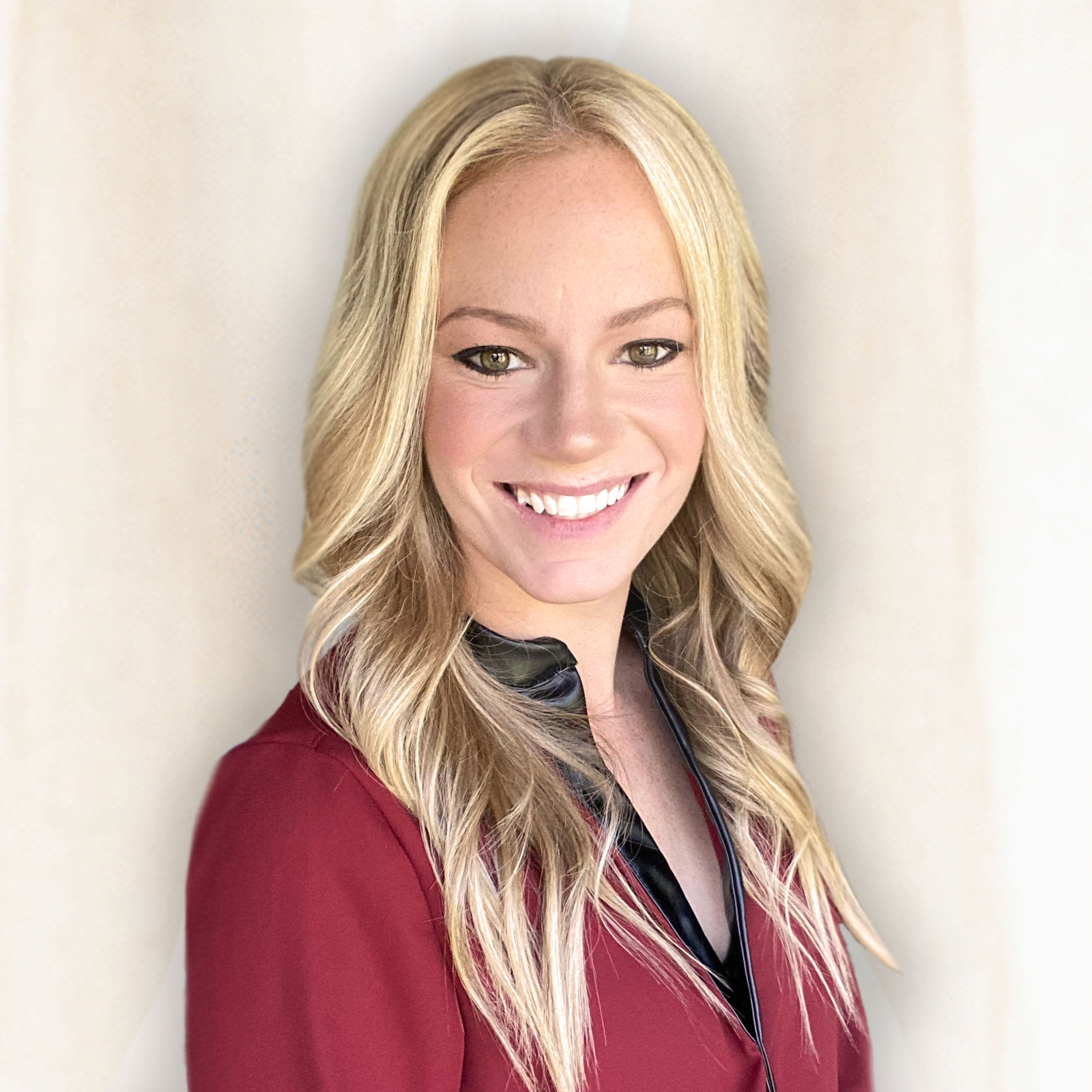 MURRAY, Ky. — Murray State University will welcome alumna Alyson Van Hooser to campus on November 4 as part of its annual First-Generation Celebration. The event will take place from 11 a.m. until 1 p.m. that day in the Curris Center Ballroom.
First-generation students, faculty and staff and first-generation supporters are welcome to attend. Light refreshments will be served following the keynote address and recognition of several first-generation students. The national First-Generation Day is November 8 and higher education institutions across the nation will celebrate students.
Van Hooser, a first-generation student at Murray State, author, and leadership trainer, brings a unique perspective on leadership, helping professionals across the country authentically connect with their diverse team and unlock unprecedented success.
Tough beginnings taught Van Hooser the radical power of an ownership mindset — one that transforms the trajectory of personal lives and leadership careers. Earning rapid success in the food, retail, finance industries, and as a City Councilwoman — all by the age of 30 — helped her discover the immense power that comes when leaders own the responsibility of truly understanding and intentionally connecting with the people they serve. Her recently released book, "LEVEL UP," unveils powerful stories of lessons learned through struggles and practical strategies needed in order to be successful at home and at work.
Based on its most recent data, Murray State's undergraduate population is comprised of 44% first-generation students.
"First-generation students are a significant part of our student enrollment and it is important that we recognize and celebrate these students," says Vice President of Student Affairs and Enrollment Management Dr. Don Robertson. "It is meaningful for both the student and their family. As a first-generation college student myself, I know the importance of providing resources and services to the student and the family. It is appropriate and important to celebrate the success of our first-generation students and the contributions they make to our campus."
According to firstgen.naspa.org, November 8 was selected as the date for the annual National First-Generation College Celebration to honor the anniversary of the signing of the Higher Education Act of 1965. The Higher Education Act (HEA) emerged out of President Lyndon B. Johnson's War on Poverty. Much like other hallmark legislation of that era, such as the Civil Rights Act of 1964 and the Voting Rights Act of 1965, HEA was intended to help level a playing field that for too long had been weighed against Americans from minority and low-income backgrounds.
"We look forward to a wonderful First-Generation Day event as we celebrate our first-generation students and their families," said Murray State President Dr. Bob Jackson. "For nearly 100 years, Murray State University has provided a 'student-first' environment with the necessary resources and support to help all of our students learn, grow and succeed where life takes them."
The event is hosted by the Division of Student Affairs, Office of the Provost, and Center for Student Engagement and Success. Contact the Center for Student Engagement and Success at msu.success@murraystate.edu for more information.