Murray State University to host annual Sid Easley lecture on September 14
Murray State University to host annual Sid Easley lecture on September 14
By JP Paul | Aug 17, 2021
MURRAY, Ky. — The fifth annual Sid Easley Lecture will be held Tuesday, September 14 at 7 p.m. in the Curris Center Ballroom.
The lecture series is named in honor of Sid Easley, Murray State alumnus, former Murray State University Board of Regents chair, the first Golden Horseshoe Award recipient and long-time supporter of the Murray State Department of History.
Featured keynote lecturer Dr. John David Smith, Charles H. Stone Distinguished Professor of American History at the University of North Carolina at Charlotte, will present "James Forman's Black Manifesto: a miroir noir before the Conscience of American Christianity". This historical narrative and analysis uses Forman's 1969 address to the Riverside Congregation in New York to trace the beginning of the roots of the push for reparations for the enslavement of Black individuals and their continued discrimination and oppression during the Civil Rights Movement. It also details the impacts of the speech on public discourse relative to reparations and the beginnings of national activism on the subject.
"This is a fascinating subject," says Melissa Easley, late wife of Professor Easley. "I googled Forman's appearance at NYC Riverside Church in 1969 and I could not help but delve into the whole scene. This cathedral was suddenly facing the Black Manifesto from the pulpit asking for 500 million dollars to repay the damage of slavery. How the parishioners responded to the demands and how it relates to reparation issues today is worth a query."
She added, "as my sons grew older we enjoyed discussing queries as a family. Sid would have so enjoyed discussing this issue for hours with his family, his coffee and his feet upon the desk."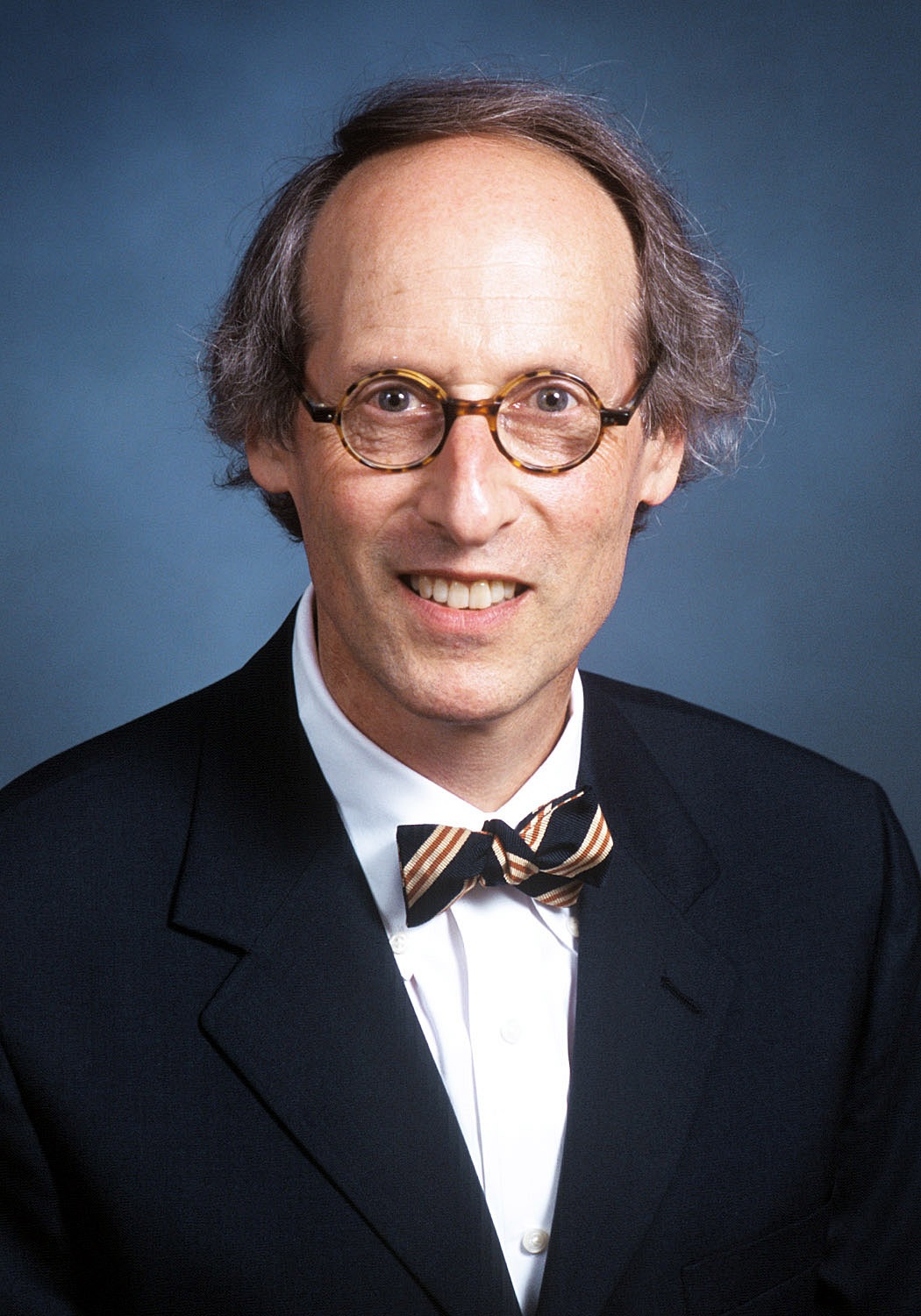 Smith studied southern and Civil War history with Charles P. Roland at the University of Kentucky, and has taught at several universities, including North Carolina State University and Ludwig-Maximilians-Universität, München, Germany. He has published 31 books across his career and has received many awards for his scholarship and teaching, including the Mayflower Society Award for Nonfiction and The Gustavus Myers Center Award for the Study of Human Rights in North America. This presentation is being held in conjunction with the writing of a new intellectual history, entitled "More than Forty Acres and a Mule: The Case for Slave Reparations in American History", to be published by Oxford University Press in the coming year.
Thanks to contributions from the Easley Family, the lecture is free and open to the public. Reserved seating at the lecture and the pre-lecture reception are both accessible to any donor that makes a new gift of $100 or more to the Easley Lecture Fund by September 10. Gifts can be made online at murraystate.edu/giving or by check, made payable to the Murray State University Foundation and mailed or dropped off at Murray State Office of Development, 200 Heritage Hall, Murray, KY 42071. Special thanks to Easley, Ernstberger, Perlow, & Naber for sponsoring this year's pre-lecture reception.