Dr. David Eaton named dean of the Arthur J. Bauernfeind College of Business
Dr. David Eaton named dean of the Arthur J. Bauernfeind College of Business
By Shawn Touney | Sep 29, 2021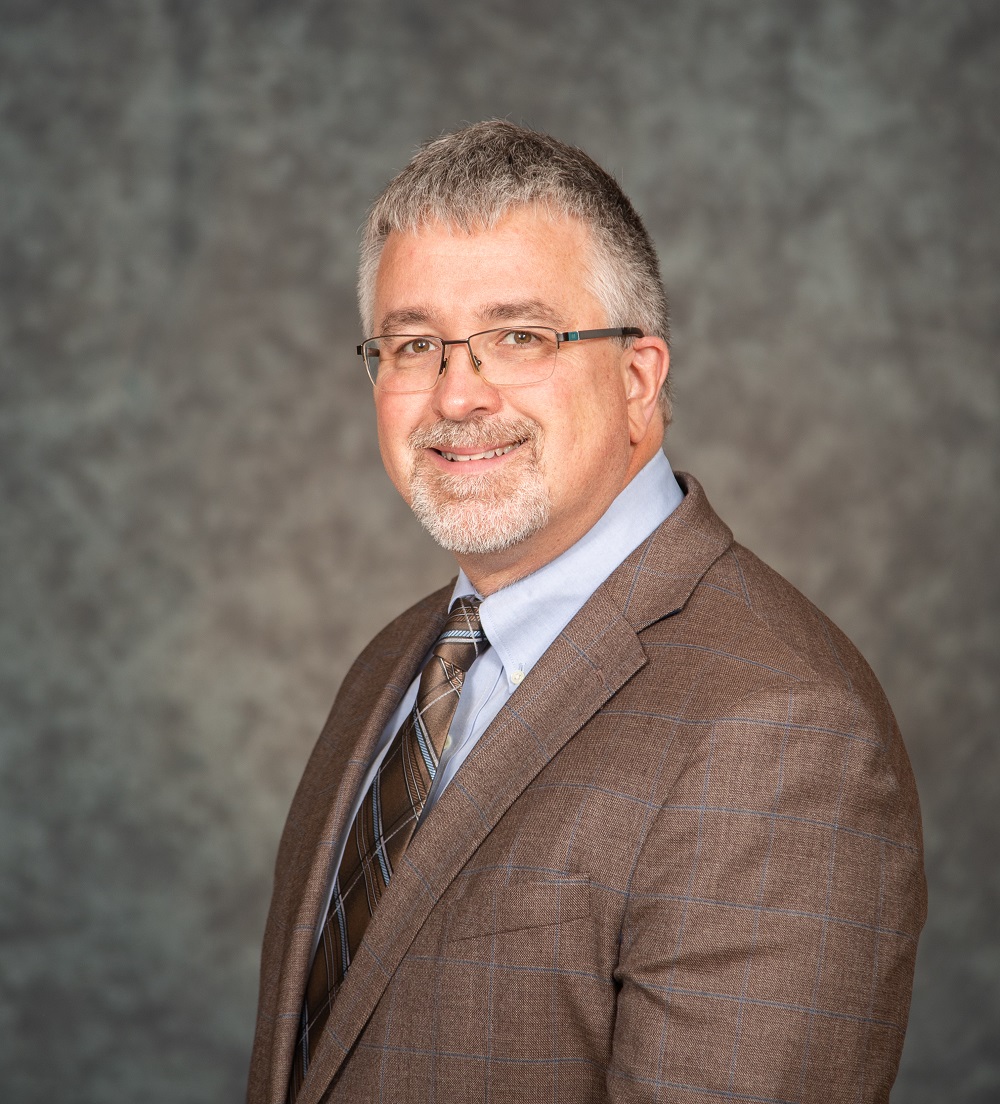 MURRAY, Ky. — Murray State University named Dr. David Eaton, dean of the Arthur J. Bauernfeind College of Business at the University's Board of Regents meeting on September 3, 2021. Eaton had served as the interim dean of the college since 2019.
Eaton earned his Bachelor of Arts from the University of Maryland, Master of Arts from the University of Michigan, and Ph.D. from the University of Michigan, all in economics. Eaton also holds a Master of Divinity degree from Midwestern Baptist Theological Seminary.
The Arthur J. Bauernfeind College of Business houses six academic departments encompassing 44 programs and tracks that prepare students for careers in a variety of fields:
Accounting
Computer Science and Information Systems
Economics and Finance
Journalism and Mass Communications
Management, Marketing and Business Administration
Organizational Communication and Leadership
The college is accredited by the Association to Advance Collegiate Schools of Business (AACSB International). Founded in 1916, AACSB International is the longest-serving global accrediting body for business schools that offer undergraduate, graduate and doctoral degrees in business and accounting.
"Murray State is a special place," said Eaton. "I have been blessed to spend my career in Murray, to teach and know our students and watch them succeed, to work with faculty and staff colleagues who work tirelessly on behalf of our students and our community. I'm honored and blessed to serve as dean, and to use that position to further the education and careers of our students, faculty and staff."
As interim dean, Eaton oversaw a revision of the college's vision, mission statement and strategic plan. Eaton previously served as chair of the Department of Economics and Finance. Accomplishments during his tenure as department chair included the start of the Master of Science degree in Economic Development, the construction of the State Farm Student Financial Resources Center, and the development of a new degree track in commercial bank management.
Eaton is an accomplished photographer as well and enjoys taking photographs at Murray State athletics events in his spare time.
"Dr. Eaton has been a tremendous leader for the Department of Economics and Finance during his career at Murray State University," said Murray State Provost and Vice President for Academic Affairs Dr. Tim Todd. "During the past two years, he has done an exceptional job as interim dean of the Arthur J. Bauernfeind College of Business. The upward trajectory of this college will continue under his leadership."