Murray State University seeks nominations for COVID-19 Hero awards ahead of annual Sparks Lecture
Murray State University seeks nominations for COVID-19 Hero awards ahead of annual Sparks Lecture
By Shawn Touney | Apr 5, 2021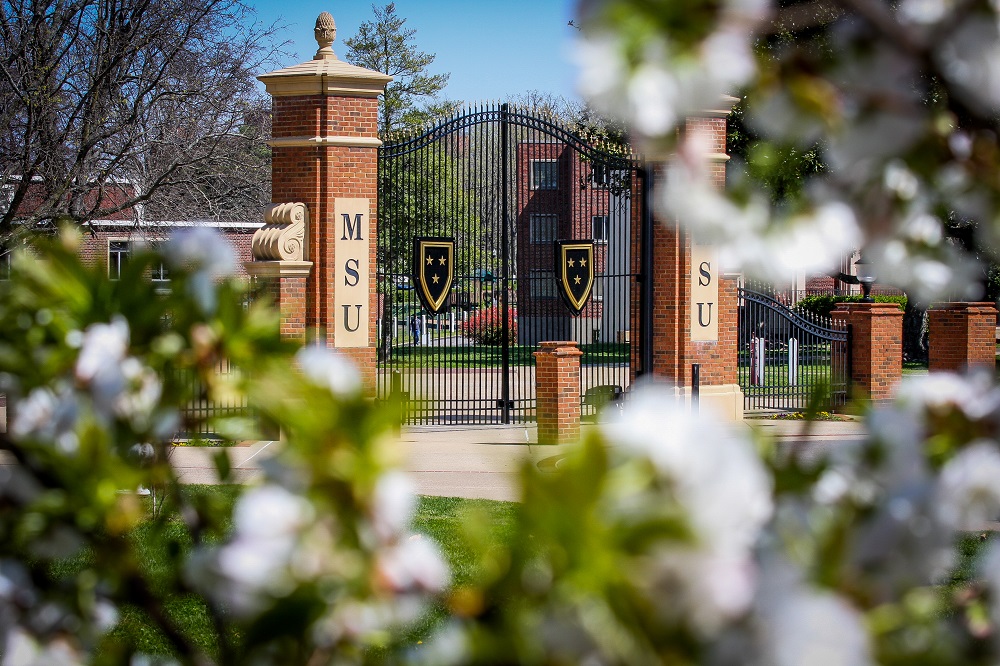 MURRAY, Ky. — Murray State University's College of Education and Human Services will host its annual Sparks Lecture as an online event, free to the public, from 5-6 p.m. on Thursday, April 29. At this virtual event, a panel of prominent regional educators will discuss the pandemic's effects on students, families, and learning outcomes while sharing ideas for how to foster a suitable learning environment and encourage educational success among children. The college will also be recognizing various individuals with COVID-19 Hero awards, for which nominations are currently being sought.
Do you know an individual or group who deserves to be recognized for their contribution to society during the recent pandemic? Maybe you know someone who volunteered to deliver meals to those in need or created protective masks for others. What about a teacher who impacted students' lives, despite having to hold class virtually, or a healthcare worker who bravely stood on the front lines to provide much-needed medical support?
Rather than limiting award recipients to educators, administrators, and service professionals, as in previous years, this year, the college is choosing to honor any individual who stepped up and made a difference in their community, regardless of their profession. Furthermore, due to the scope of this award and for the first time ever, nominations will not be limited to Murray State alumni.
The deadline to submit nominations for a COVID-19 Hero award is Thursday, April 15. More information, including the nomination form, can be found online at bit.ly/SparksLecture (case-sensitive).
Chosen award recipients will be recognized at the 2021 Sparks Lecture, an event named after Dr. Harry M. Sparks, the University's fifth president. The evening will also include a panel discussion moderated by Dr. Casey Allen, superintendent of Ballard County Schools and the descent of a long family line of educators.
Dr. David Whaley, dean of the College of Education and Human Services said, "Dr. Allen has served as our featured speaker at past events, and it's always a pleasure to witness his passion for education while seeing the inspiration he ignites in others."
Panelists for the evening include: Savannah Boone, a special education teacher at LaRue County High School, who was recently named Kentucky Special Education Teacher of the Year; Ally Scheer, a school counselor at Hendron-Lone Oak Elementary School, who recently received the Kentucky Counseling Association's Outstanding School Counselor Award; and Jennifer Washburn, who serves as executive director of iKids Childhood Enrichment Center and is an exemplary professional in the field of early childhood education.
"We look forward to thoughtful discussion that will take place among these incredible educators as they reflect on lessons learned throughout the pandemic and offer special insights and suggestions to community members," said Whaley. "We hope to have many parents, grandparents, and other guardians viewing this event."
The full Sparks Lecture program will be live-streamed at bit.ly/SparksLecture from 5-6 p.m. on Thursday, April 29.