Residential Colleges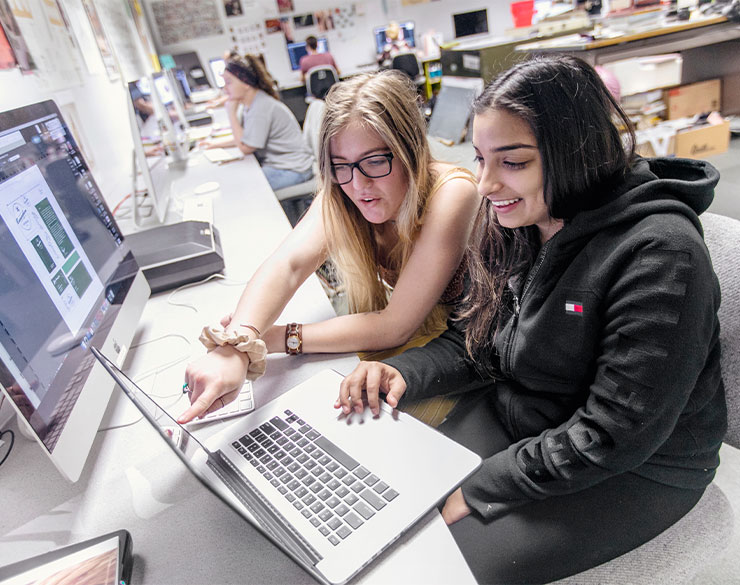 Academic support and opportunity
The eight unique residence colleges are more than just dormitories; they are opportunities. Each college is led by faculty representatives who advocate for the residential halls and their individual communities. Students will have the advantage of specific academic guidance and networking opportunities with the faculty and staff within their residential college. Frequent learning events and group activities will allow you to engage with campus resources on a personalized level.
Welcome to your new community
Joining a residential college at Murray State is like joining a team. Every Racer who lives on campus will join one of the residential colleges and become a part of that college's tight-knit community. Each college has its own crest, colors and mascot, which are points of pride for every Racer. The community camaraderie and support is plain to see throughout the entirety of Murray State's campus and is evident in every residential college event. Soon, you, too will be sporting your college's colors with pride!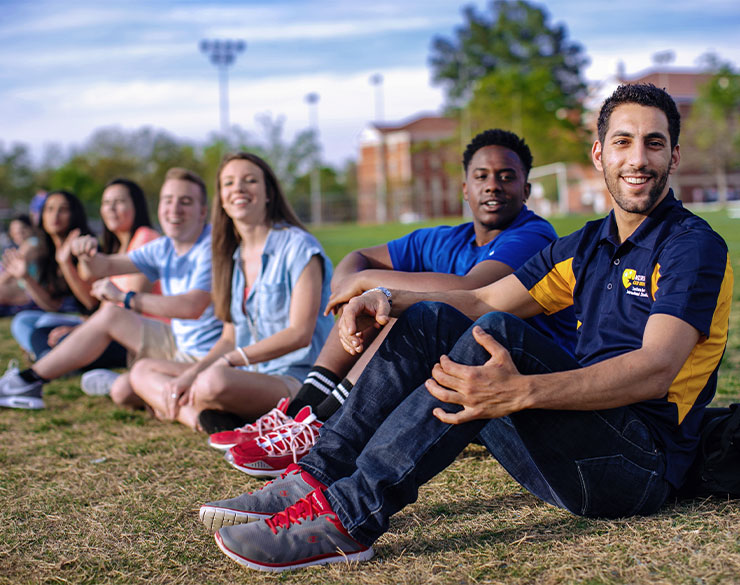 Do you have a competitive spirit, or maybe just looking to try something new? Join one of your college's intramural sports teams. If you are interested in leadership and getting even more involved with your campus community, each residence hall has its own student councils. Every year, the student councils and residents of each college host their own homecoming events, nominate their own king and queen and construct individual homecoming parade floats. The supportive community and opportunities you'll find at Murray State are invaluable and like nothing else. Our residential college program will provide you with even more chances to get involved and get the most out of your college experience.
Ready to find your team? Explore the Residential Colleges