Meet Current Students - Student Profiles
Would you like to talk with a student from your country? Send us an email (msu.intl@murraystate.edu) or message us on WhatsApp and we will connect you!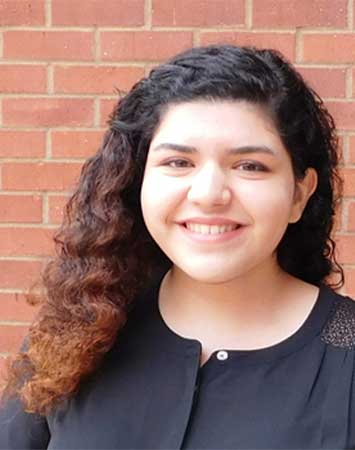 "Studying at Murray State University has helped me develop my creativity and problem-solving skills. Besides the computer science material that I'm learning, my education here has taught me how to learn, what questions to ask, and where to look for what I want. It has given me the confidence to dare to experience and accept challenges."
Rojin
Bachelor's in Computer Science, Iran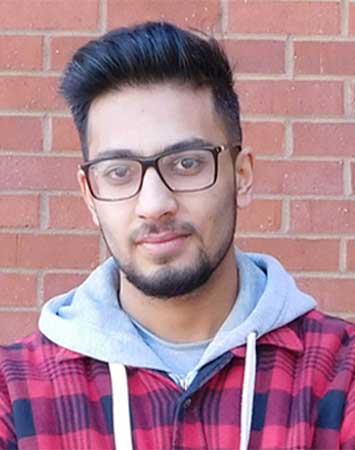 "The Engineering Physics program is beneficial and amazing. MSU has provided me with the best environment for studying and my overall development. I have also learned valuable knowledge about diversity. My experience here has enriched my life in many ways."
Shariq
Bachelor's in Engineering Physics, India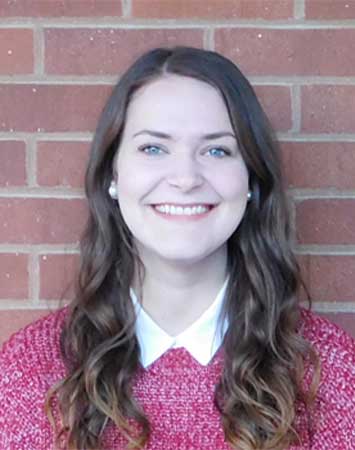 "Murray State University has challenged me academically and influenced me personally. I completed my undergraduate degree with honors and I am continuing to pursue a post-graduate degree in my non-native language. Personally, I have stretched far beyond my comfort zone and have made lifelong friends."
Frida
Master's in Business Administration, Sweden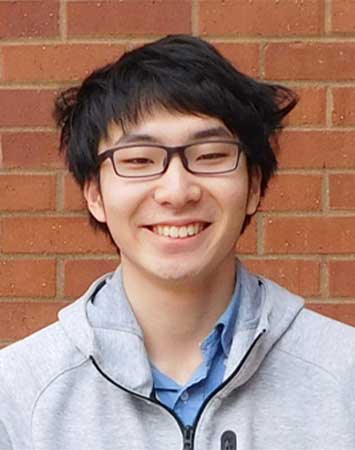 "Murray State University is filled with great faculties and people. They offer me very helpful support and advice. I'm sure that this environment will allow me to receive good education and find amazing friends. Even if you struggle with something hard to overcome, you can discover ways to defeat it. Thank you so much, MSU!"
Kodai
Bachelor's in Business Administration, Japan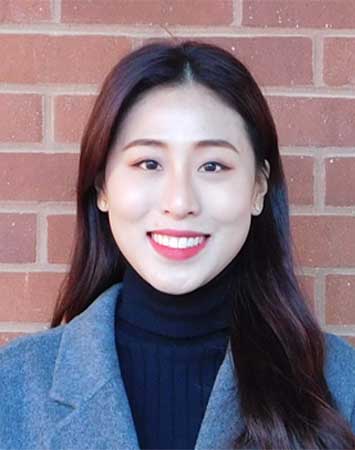 "I'm very satisfied with studying at Murray State University. As most of the theories or economists are from America, I feel really proud to be studying it in English here. Also, I've been able to make American as well as international friends from many other countries!"
Yunhee
Bachelor's in Economics, South Korea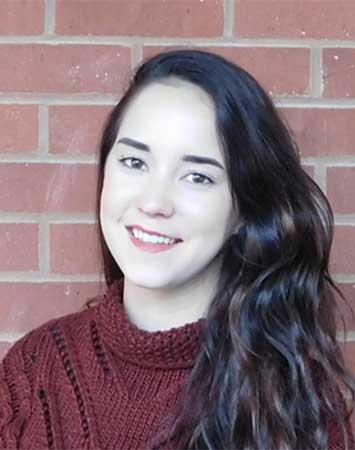 "The moment I arrived in Murray State I was given a warm welcome by the whole community and staff. I am an international student and homesickness is often very present in my life, but Murray State has always made a big effort to make the university feel like a second home. I have found my professional interests and learned more about myself here. I look forward to see what other exciting things Murray State will offer me in my remaining time here."
Carlota
Bachelor's in Nutrition, Venezuela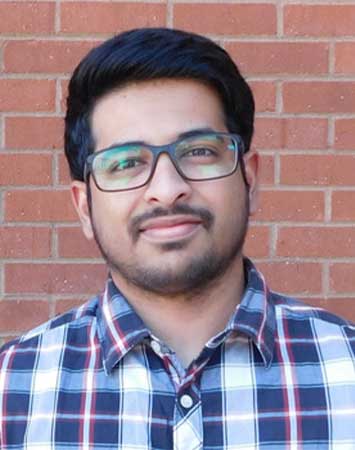 "The computer science department has very experienced faculty. Throughout my 4 years in college, my professors have guided and motivated me in all aspects. Murray State University has provided me with an at-home experience while studying abroad."
Navaneet
Bachelor's in Computer Science, India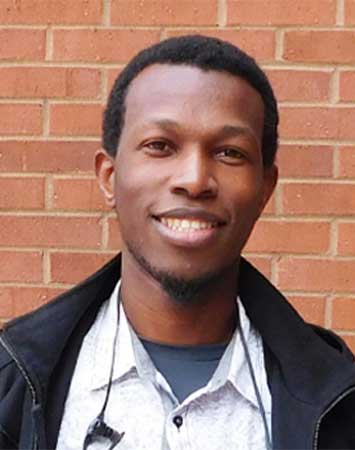 "Murray State University is the place where all the variety of the world is exposed. You meet people from almost everywhere. No matter what their mother tongue or official languages are, they are nice to everyone."
Quimelin
Bachelor's in Engineering, Haiti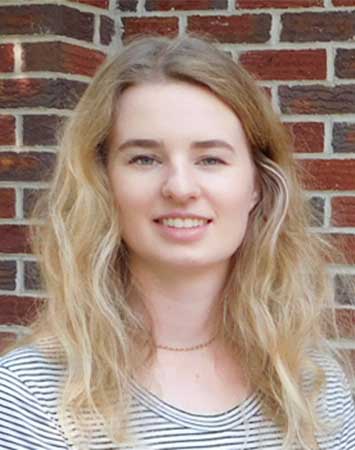 "To me, MSU is the place where my place my dreams are coming true. It's the university I always dreamed of going to. The teachers teach me the skills I will need to succeed in the music industry That is why I am glad to be at Murray State."
Susanna
Bachelor's in Music Business, Finland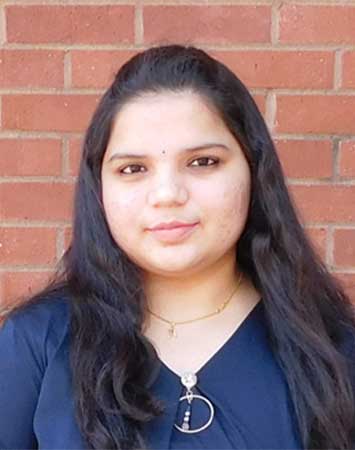 "Telecommunications Systems Management is a very good program consisting of technical and management courses. Murray State University has an excellent ambiance for students from a variety of cultural backgrounds and traditions. It's a fascinating experience to be part of Murray State University."
Aparna
Master's in Telecommunications Systems Management, India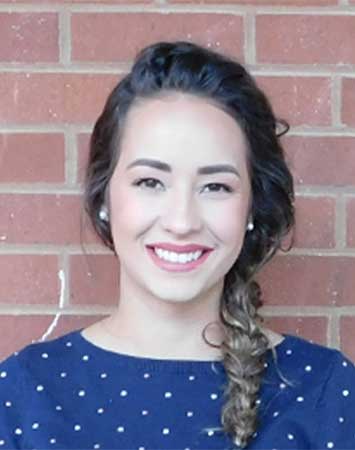 "Choosing Murray State to further my education has been one of the best decisions. I encourage everybody to visit Murray State to see the great programs it has to offer. There are lots of activities for students, and there are a lot of opportunities for growth. Murray State also has very nice people, so if you are wanting a friendly and safe environment to study, I strongly suggest Murray State."
Valentina
Bachelor's in Education, Venezuela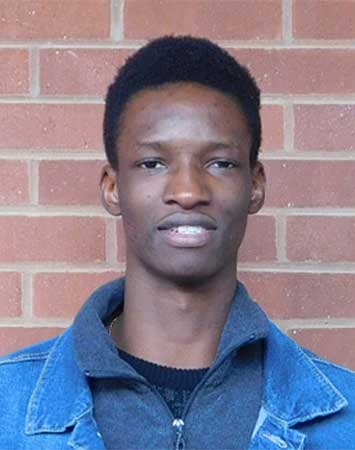 "Murray State University is a place where I have developed friendships with students from around the world and have had life-changing experiences. I've grown so much from interacting with students and getting involved in events. Murray State University is definitely the place to be."
Enoch
Bachelor's in Interior Design, Nigeria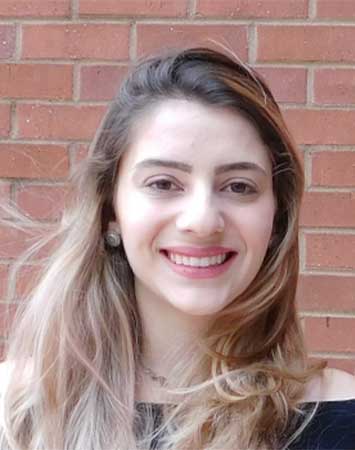 "I am thankful to be a student at Murray State University. I love the campus activities I have been able to experience. The sports clubs and the wellness center help me to feel better about my health and motivate me in my studies. Also, I am amazed by the excellent job of my psychology professors, they help me to get involved and motivate me to do my best in my studies."
Camila
Bachelor's in Psychology, Brazil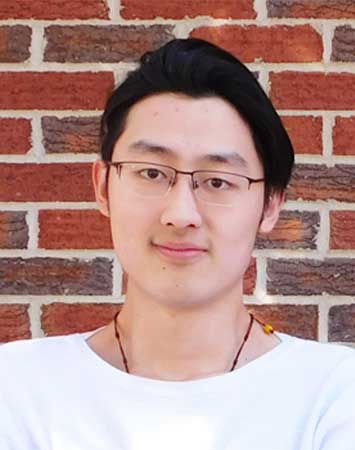 "The Telecommunications Systems Management program at Murray State University is challenging and fascinating. Professors provide high-level teaching, and resources are available to prepare students for their career."
Yinghui
Bachelor's in Telecommunications Systems Management, China
"I think Murray State University offers one of the best study environments with reasonable tuition fees. I really appreciate the way all the professors encourage and support students. The university helps students in professional development and finding career opportunities. I am very happy to be a graduate student here."
Hanee
Master's in Organizational Communication and Leadership, Bangladesh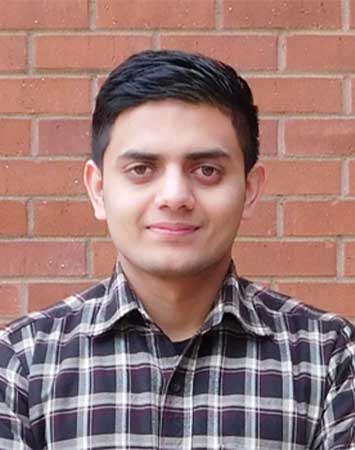 "At Murray State, you will never think that you are far from home. People are very helpful. I believe the best source of knowledge and leadership is experience and studying at Murray State University has been a great experience for me."
Dibash
Bachelor's in Occupational Safety and Health, Nepal